Sherry Butler Kids in Need Fund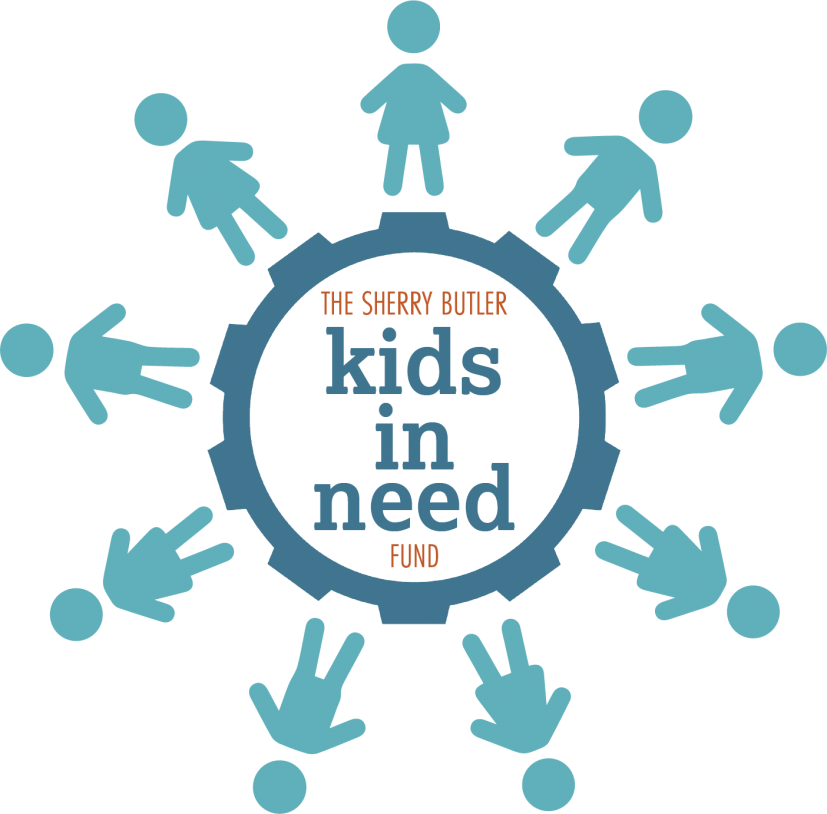 One of the bedrock principles of school nursing is that children learn best when they are healthy. The Sherry Butler Kids In Need Fund (KIN Fund) covers preventive services; diagnostic, evaluation and treatment services; some prescribed medications; and limited dental services for children in all three Catawba County school systems whose families meet financial need requirements. It helps bridge the gap for children so they are able to get care they would not otherwise be able to receive.
In the fall of 1999, the School Health team at Catawba County Public Health began work on a project to address unmet health needs of children throughout the county that were caused by financial hardship. The fund is now named after Sherry Butler, who has been a supporter of the fund's mission and who is an advocate for children. Butler has 9 grandchildren herself, and was vice-chair of the Catawba County Board of Health when the fund was established.
Children who are residents of North Carolina and are enrolled in grades K-12, who receive free or reduced lunch at school and are not covered by health insurance, Medicaid or NC Health Choice may be eligible to receive help from the Sherry Butler KIN Fund.
Individuals may make tax deductible donations to The Sherry Butler Kids In Need Fund by clicking the button below.