Catawba County News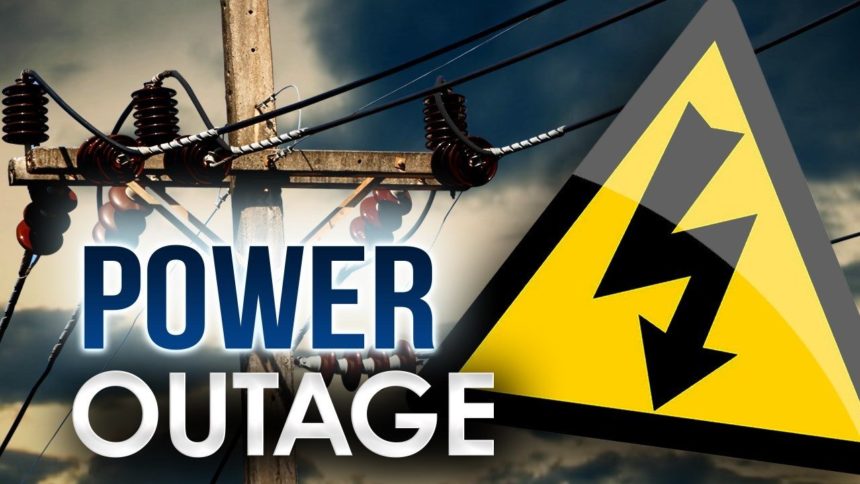 ---
Power Outages
Published: June 24, 2022
It's a beautiful, blue sky day in Catawba County, so the idea of a power outage seems distant, right? Or is it? The reasons for outages can vary and can affect the length of time it takes to restore service back to your home.
The most frequent causes of electrical outages are wind and lightning from thunderstorms, and vehicle collisions with utility poles. Although there are barriers between wildlife and electric power equipment, squirrels, snakes and other small animals can still cause a short circuit. During high winds, or tree trimming by an untrained professional, limbs can come into contact with power lines and cause power failures. High power demand during heat waves can create overburdened electric cables, transformers, and other electrical equipment which can melt and fail.
Reporting a Power Outage
Please do NOT call 9-1-1 Communications to report a power outage. Power outages must be reported to your power provider or municipal utility service. Calling 9-1-1 for power outages delays 9-1-1 operators from helping others with life-threatening emergencies.
Duke Energy: 1-800-POWERON or 1-800-769-3766
City of Newton Power: 828-695-4310 or after hours call 828-695-4311
Town of Maiden Power: 828- 428-5000
Energy United: 1-800-EUNITED (1-800-386-4833)
Rutherford Electric: 1-800-521-0920 or 828-245-1621
Power Outage Tips
Keep freezers and refrigerators closed.
Use a generator, but ONLY outdoors and away from windows.
Do not use a gas stove, oven or grill to heat your home.
Disconnect appliances and electronics to avoid damage from electrical surges.
Have alternate plans for refrigerating medicines or using power-dependent medical devices.
Never use candles. Flashlights are your safest lighting during a power outage.
For more information on preparing for a power outage click https://www.ready.gov/power-outages