Catawba County News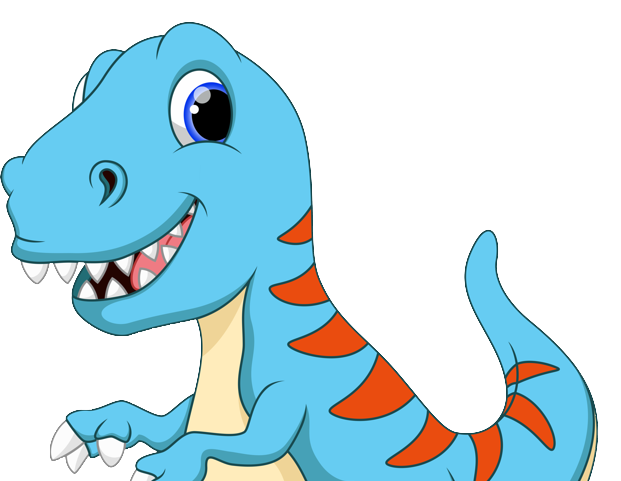 ---
Celebrate Dino-vember!
Published: November 06, 2019
Although it's a regular November to the rest of the world, it's Dino-vember at the library!
Riffing on the wordplay, we're uniting a series of programs with a dinosaur theme and delivering lots of fun, educational opportunities to encourage kids to learn about the Mesozoic Era's 'terrible lizards.'
• Playing against type, our first activity is a T-Rex Tea Party. Youngsters are cordially invited to join us for a dinosaur tea party and storytime. We'll enjoy dinosaur-focused stories and songs before moving on to tea and treats (tiny T-Rex arms are well-suited to holding dainty tea cups!). Then, we'll work on dino-crafts. If the little ones want to don fancy dress, it's entirely welcome but only optional. We just request that there be no live dinos, please! The program is ideal for ages 3 to 10, but all are welcome.
The T-Rex Tea Party takes place at 10:30 am on Saturday, November 9 at the Main Library in Newton.
• We'll let science inform our dinosaur activities at our Dino STEAM workshop. It focuses on the intersection of science, math, engineering, technology, and the arts and allows participants to put on their analytical, critical thinking caps. We'll create lava in a nod to the prehistoric environment, and we'll conduct excavation activities as we take on the role of young archaeologists.
The STEAM program takes place at 4:30 pm on Tuesday, November 12 at the Main Library in Newton.
• Finally, we'll wrap up Dino-vember with a crafternoon drop-in event. We'll have a variety of crafts set up in the children's area, all with a dinosaur connection, and visitors can come by at their convenience and put a personal spin on a few of their favorites. There will be plenty of opportunity for creativity, hands-on coordination, and dino-learning in the process!
The craft session takes place from 4-5:30 pm on Thursday, November 21 at the Main Library in Newton.