Catawba County News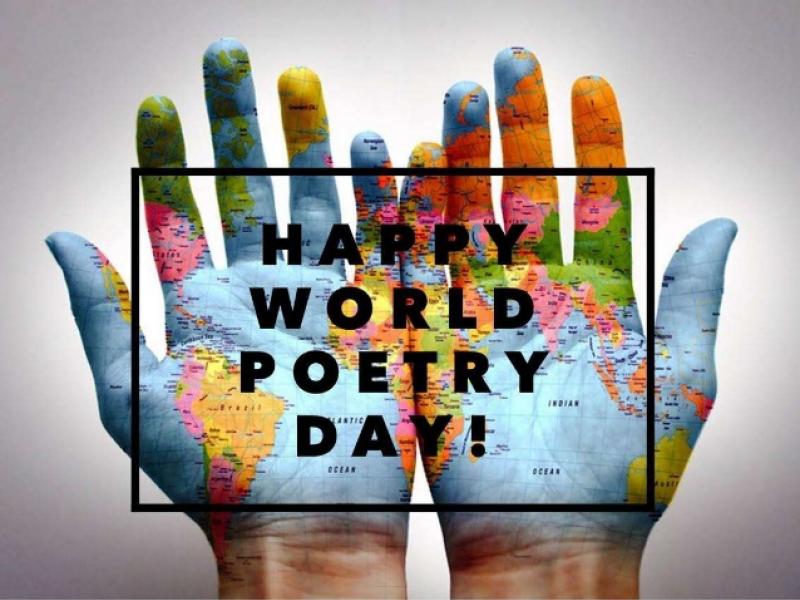 ---
World Poetry Day 2020
Published: March 11, 2020
World Poetry Day is celebrated each year on March 21 and seeks to honor the diversity of languages across the planet, along with their own individual cadences, intonations, and vocabulary. World Poetry Day also reminds us that the human condition is common to all people and that our experiences often find their clearest expression in the economy and grace of poetry.
First proclaimed as a day of observance in Paris in 1999, the celebration is spearheaded by UNESCO, whose official name is the United Nations Educational, Scientific and Cultural Organization. In its words, "World Poetry Day is an occasion to honour poets, revive oral traditions of poetry recitals, promote the reading, writing and teaching of poetry, foster the convergence between poetry and other arts such as theatre, dance, music and painting, and raise the visibility of poetry in the media. As poetry continues to bring people together across continents, all are invited to join in."
At the library's program, teens are encouraged to bring their favorite poem to add to an expansive wall of poetry. They're also invited to paint the text of their favorite poem on canvas, which they can take home or share with someone special – in the spirit of World Poetry Day.
The program takes place at 4 pm on Saturday, March 21 at the St. Stephens Branch Library. It's best suited to students in grades 6 and up.