Catawba County News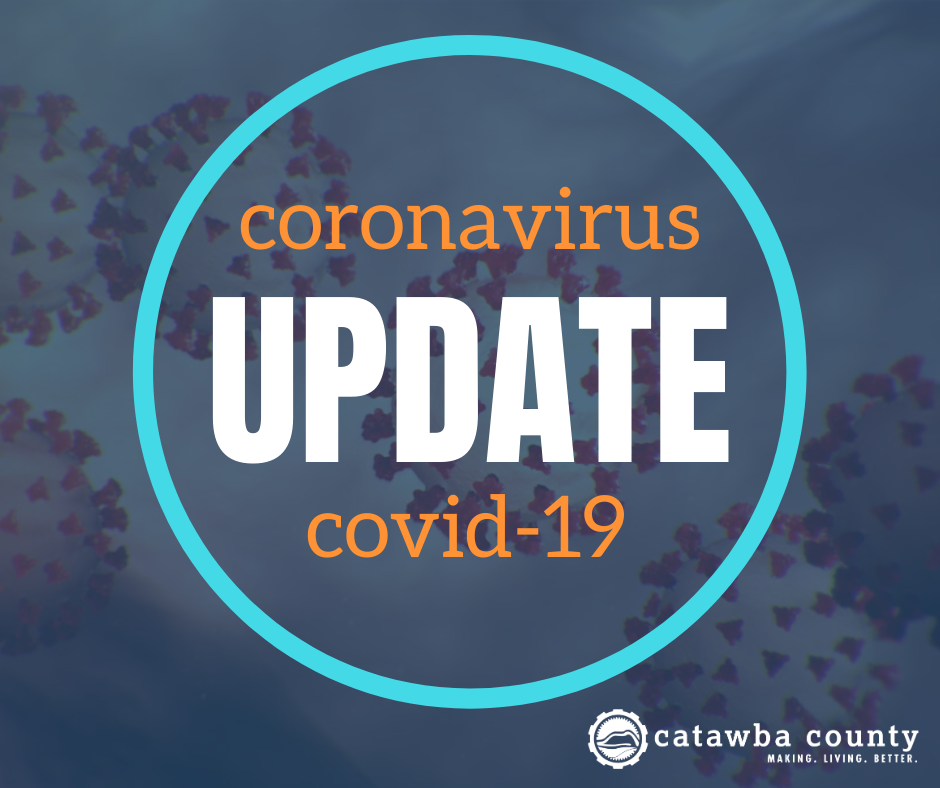 ---
Three New COVID-19 Deaths Reported
Published: July 22, 2020
Three new COVID-19 deaths have been reported to Catawba County Public Health over the last 24 hours, bringing the county's total number of COVID-19 related deaths to 20.
All three individuals were hospitalized and had underlying medical conditions. None were from congregate care settings. Two of the individuals were in their 70s and one was in their 80s.
"With six deaths due to COVID-19 in our community in the past week, we are reminded of just how dangerous this disease can be," said Catawba County Health Director Jennifer McCracken. "We must also remember that the impact of this disease goes well beyond the numbers. This is not just happening to people in congregate care facilities. This is happening in families, neighborhoods and communities. We are losing people we cherish in our lives – a spouse, a parent, or a grandparent – to an illness that can be prevented. Just as we help comfort those who are grieving the death of a loved one, we must also help prevent those deaths."
The number of people experiencing severe symptoms of COVID-19 who require hospitalization has roughly doubled in the past month.
"We are very concerned about the trajectory this disease is taking in Catawba County," McCracken said. "The rapid increase in cases in families and workplaces, coupled with these unfortunate losses of life, underscores the importance of prevention measures for everyone. Wearing a face covering, social distancing and handwashing are three simple steps everyone can take to help slow the spread of this disease and prevent more unnecessary deaths."
For most people, COVID-19 infection will cause mild illness. However, it can make some people very ill and, for some people, it can be fatal. If someone suspects they have COVID-19, they should contact their doctor or a primary care provider to determine if they need to be tested.
For more information about COVID-19 in Catawba County, visit www.catawbacountync.gov.