Catawba County News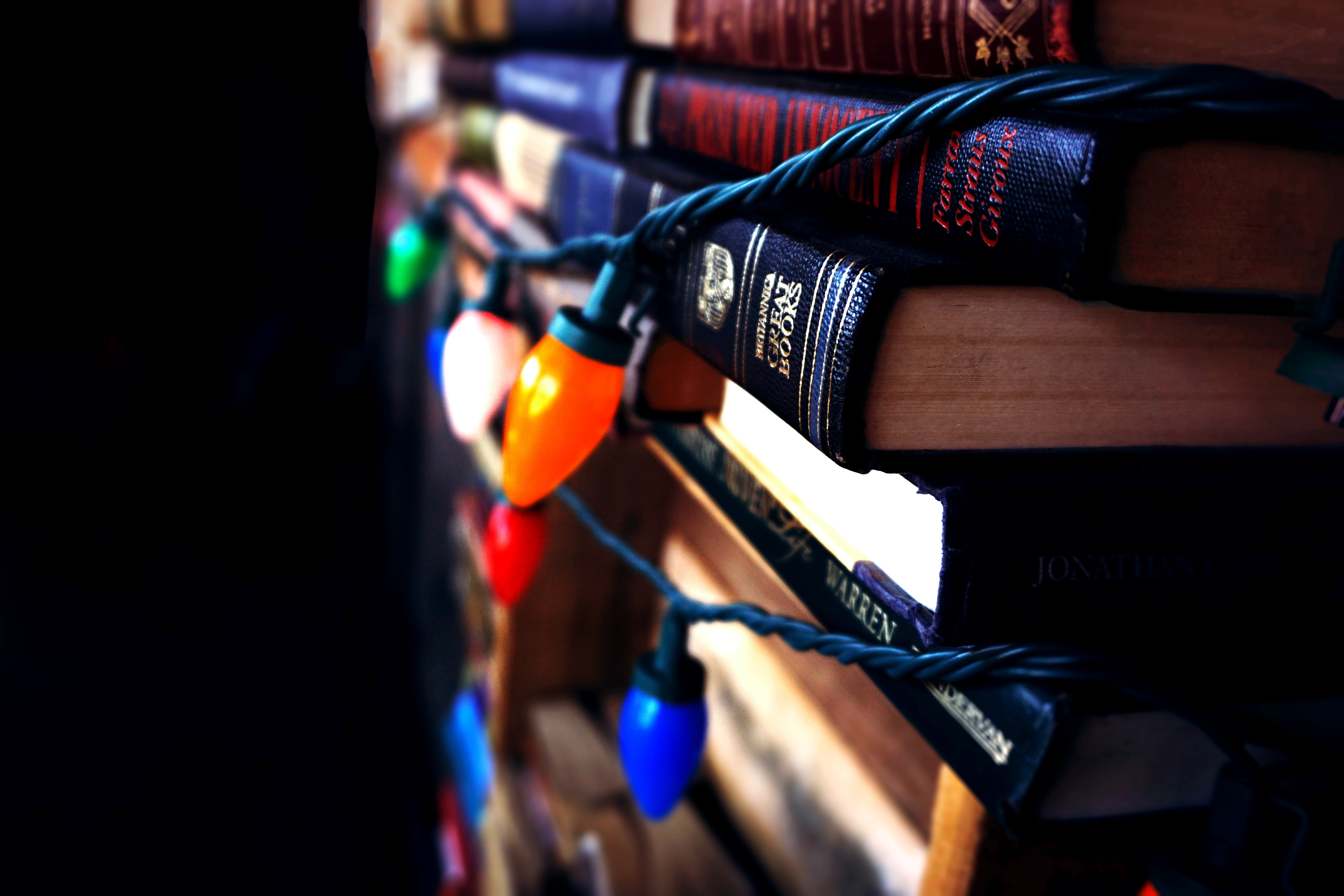 ---
This Week At Your Library [Dec21-Dec28]
Published: December 18, 2019
MAIN IN NEWTON
828.465.8665

Anime & Manga Christmas
Monday, December 23 at 5 pm
Teens are invited to munch on snacks, view Christmas episodes of anime, and draw manga characters in Christmas attire. Registration required.
Friday Film: The Muppet Christmas Carol
Friday, December 27 at 4 pm
The Muppets' version of the Dickens classic features a miser who's visited by three ghosts. Kermit the Frog stars as the penny-pincher's hardworking, loyal employee. Rated G.

Zumba
Mondays at 6 pm
Kick off your week with this dance/movement activity that's too much fun to call exercise. Appropriate for every skill and ability level and open to ages 14+ (parental signature required for teens under 18).
---
CLAREMONT
828.466.6817

Upcoming! Books Between Friends Book Club
Tuesday, January 28 at 6 pm
Join us in January, when we'll host a BYOB (bring your own book) session and encourage attendees to speak briefly about a book they've enjoyed during the past year. The book club meets in alternating months.
---
SOUTHWEST
828.466.6818

Merry Monday Movies
Mondays at 5:30 pm
Enjoy classic holiday movies for the whole family every Monday night in December.
December 23 – It's A Wonderful Life (PG)
Festive Fridays
Fridays during regular library hours
Patrons are invited to create easy make-and-take holiday crafts every Friday in December.
---
ST. STEPHENS
828.466.6821

English as a Second Language Classes
Saturday, December 21 at 9 am
Through instruction and conversation, participants will gain confidence and skills in speaking, reading and comprehension. For details, call the library at 828.466.6821 or Centro Latino at 828.330.0477.
Adult Coloring Club: New Year's Celebrations
Saturday, December 21 at 2 pm
Color your stress away! We'll provide the coloring sheets, markers, and crayons – you bring the creativity!
---
SYSTEMWIDE
Census 2020
The framers of the US Constitution chose population as the basis for sharing political power, not wealth and not land. Getting an accurate count of the county's population affects our taxes, congressional representation, and funding for hospitals, schools, and roads. Interested in taking a more active role? Visit www.2020census.gov/jobs to find out about part-time or full time temporary positions in our area.
---
CHRISTMAS & NEW YEAR'S CLOSURES
All library branches will be closed Tuesday, December 24 through Thursday, December 26 for the Christmas holiday. They will also close at 5 pm on Tuesday, December 31 and remain closed on Wednesday, January 1 for the New Year's holiday. Enjoy a safe, merry, and relaxing holiday with your families and friends!