Catawba County News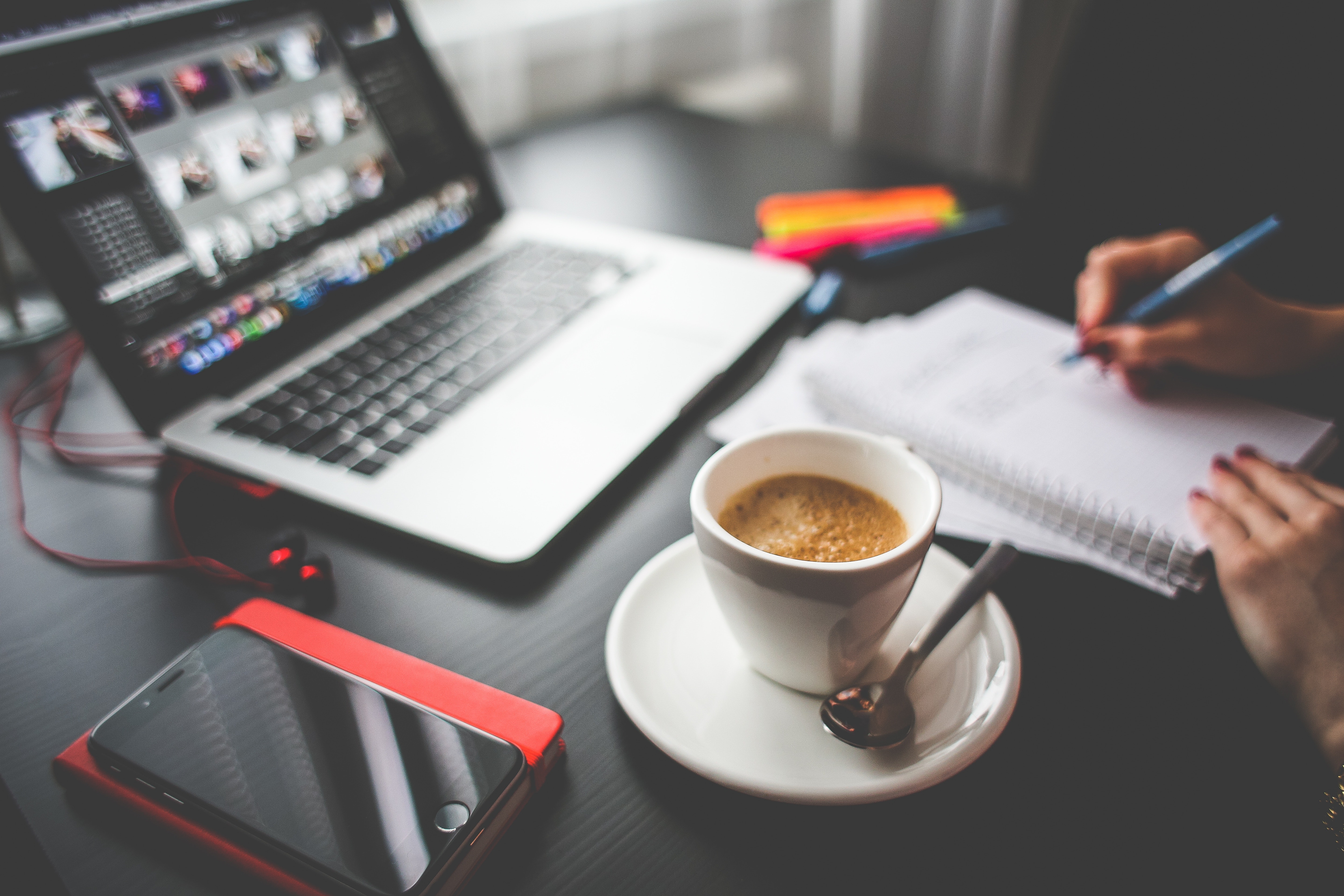 ---
Technology Classes [Sep21-Sep28]
Published: September 19, 2019
MAIN IN NEWTON
828.465.8665
Cypress Resumé
Tuesday, September 24 at 5 pm
Cypress Resumé is a free, easy-to-use resumé builder. This class will guide you through a three-step process to get you started on creating a professional, high-quality resumé.
Google Drive
Wednesday, September 25 at 11 am
Learn to store, create, and share information using Google Drive, Google's web-based storage and synching service. An email address is required to participate.
---
CLAREMONT
828.466.6817
Books Between Friends Book Club + Finding Great Books in the Digital World
Tuesday, September 24 at 6 pm
September's read is runaway bestseller Where the Crawdads Sing by Delia Owens, and all are invited. Before book club begins, we'll offer a 10-minute overview of popular digital resources for book lovers, including sites like Hoopla, Libby, the NC Digital Library, and Goodreads. Find your next great read!
---
ST. STEPHENS
828.466.6821
Stream Happily Ever After!
Thursday, September 26 at 4 pm
Are you ready to cut the cable or satellite TV cord? Join us as we explore popular streaming options that you can consider as alternatives.