Catawba County News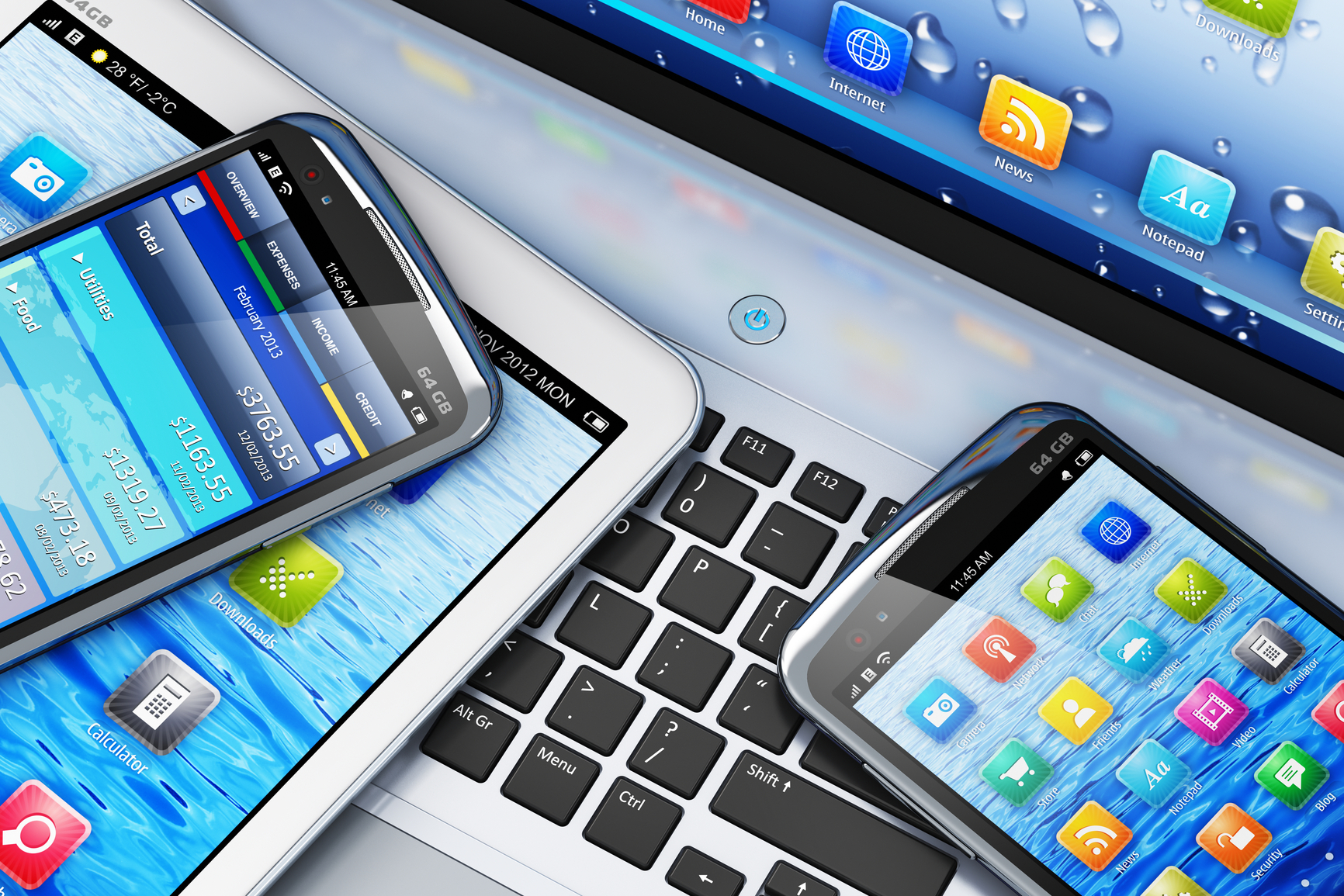 ---
Technology Classes [Mar07-Mar14]
Published: March 05, 2020
MAIN IN NEWTON
828.465.8665
WorkLife Wednesday: Resumé Tune-up
Wednesday, March 11 from 10 am-2 pm
Need to create a resumé from scratch or update one you already have? Book a 30-minute, individual session by calling 828.465.8665.
---
ST. STEPHENS
828.466.6821
Drop-in Tech
Wednesday, March 11 at 10 am
Are you having trouble with your smart phone, tablet, or laptop? Bring in your device and receive a 1-on-1 help session.
Meet Libby
Thursday, March 12 at 4 pm
Learn about Libby (and Overdrive), a free app that lets you download 1000s of ebooks and e-audiobooks. Use your library card to search for content to download. Bring your own device for instant access.