Catawba County News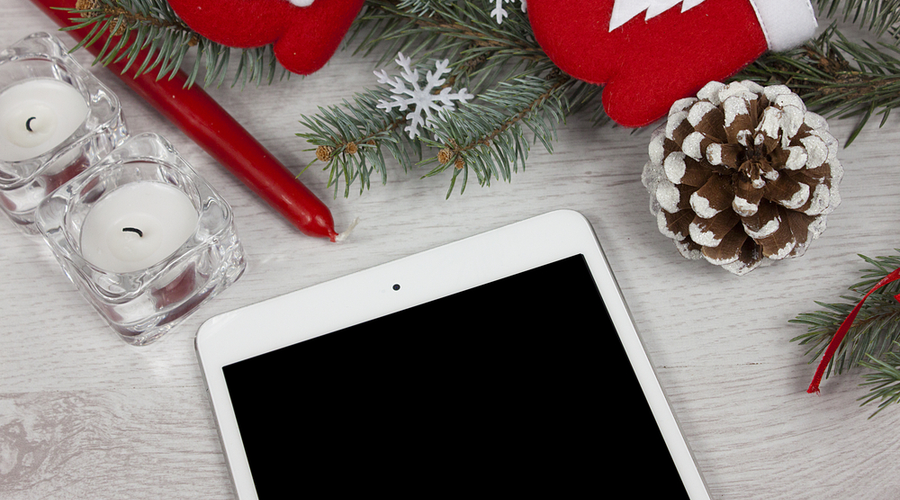 ---
Technology Classes [Dec07-Dec14]
Published: December 04, 2019
MAIN IN NEWTON
828.465.8665
Meet Libby
Monday, December 9 at 11 am
Libby is a free, user-friendly way to find 1000s of ebooks and audiobooks on the NC Digital Library. Learn how to download the app, sign in, and download a title or two. Bring your own tablet or phone so we can help set it up and have you ready to go by the time you leave.
---
CONOVER
828.466.5108
Cypress Resumé
Friday, December 13 at 4 pm
Do you need to make a new resumé or update your existing one? Using Cypress Resumé, participants will learn to create a professional resumé in three easy steps using software from NC LIVE.
---
CHRISTMAS & NEW YEAR'S CLOSURES
All library branches will be closed Tuesday, December 24 through Thursday, December 26 for the Christmas holiday. They will also close at 5 pm on Tuesday, December 31 and remain closed on Wednesday, January 1 for the New Year's holiday. Enjoy a safe, merry, and relaxing holiday with your families and friends!