Catawba County News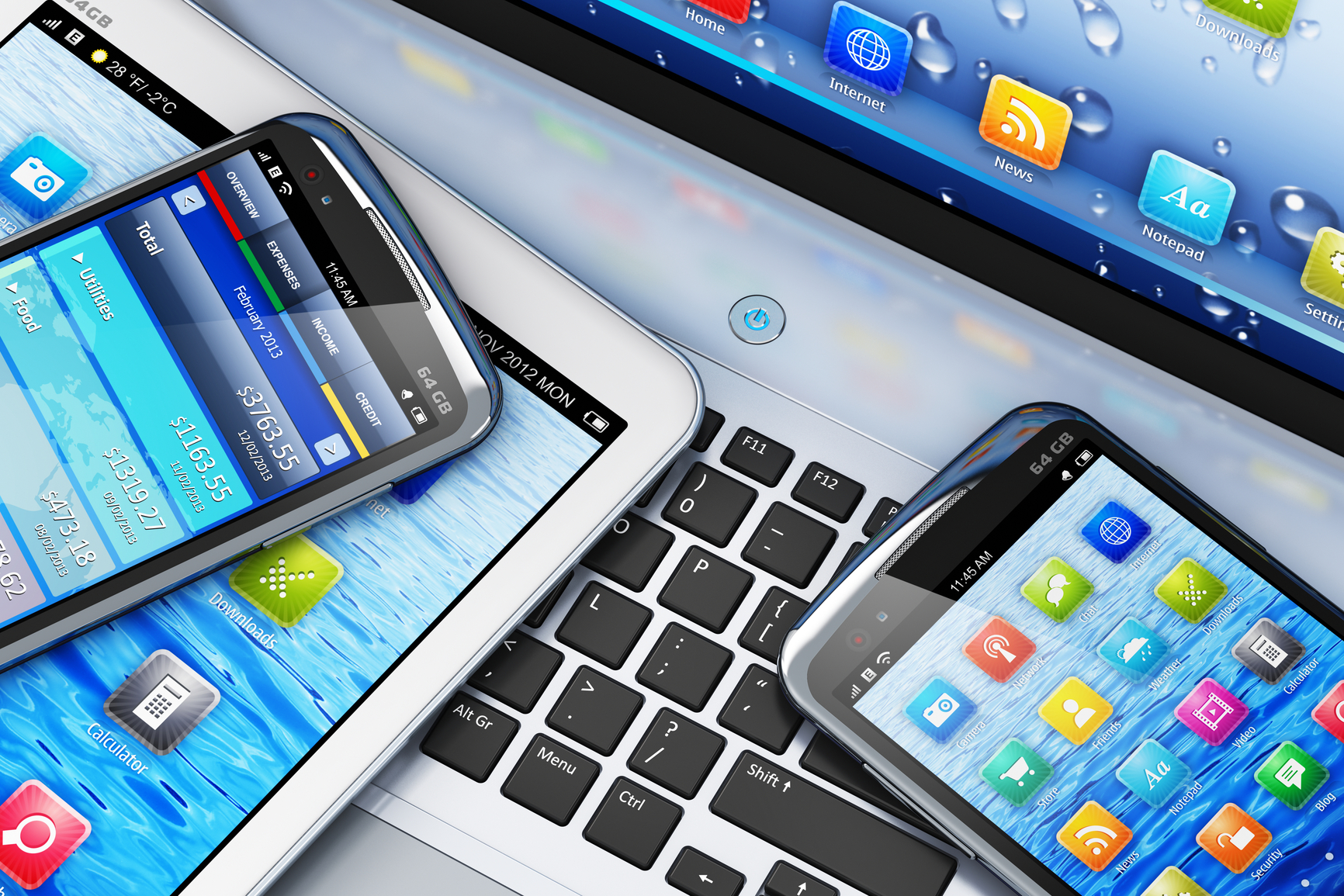 ---
Technology Classes [Aug17-Aug24]
Published: August 14, 2019
MAIN IN NEWTON
828.465.8664
3-D Basics
Tuesday, August 20 at 4 pm
Learn the foundations of 3-D printing: what it is, how it works, and where you can find resources to get, create, and share 3-D printable files.
---
ST. STEPHENS
828.466.6821
Do You Hoopla?
Wednesday, August 21 at 10 am
If you don't use this free app, you're missing out! Come learn how to download and stream movies, TV series, music, and ebooks. The class will introduce you to the platform, help you create an account, and get you started watching, listening, and reading.