Catawba County News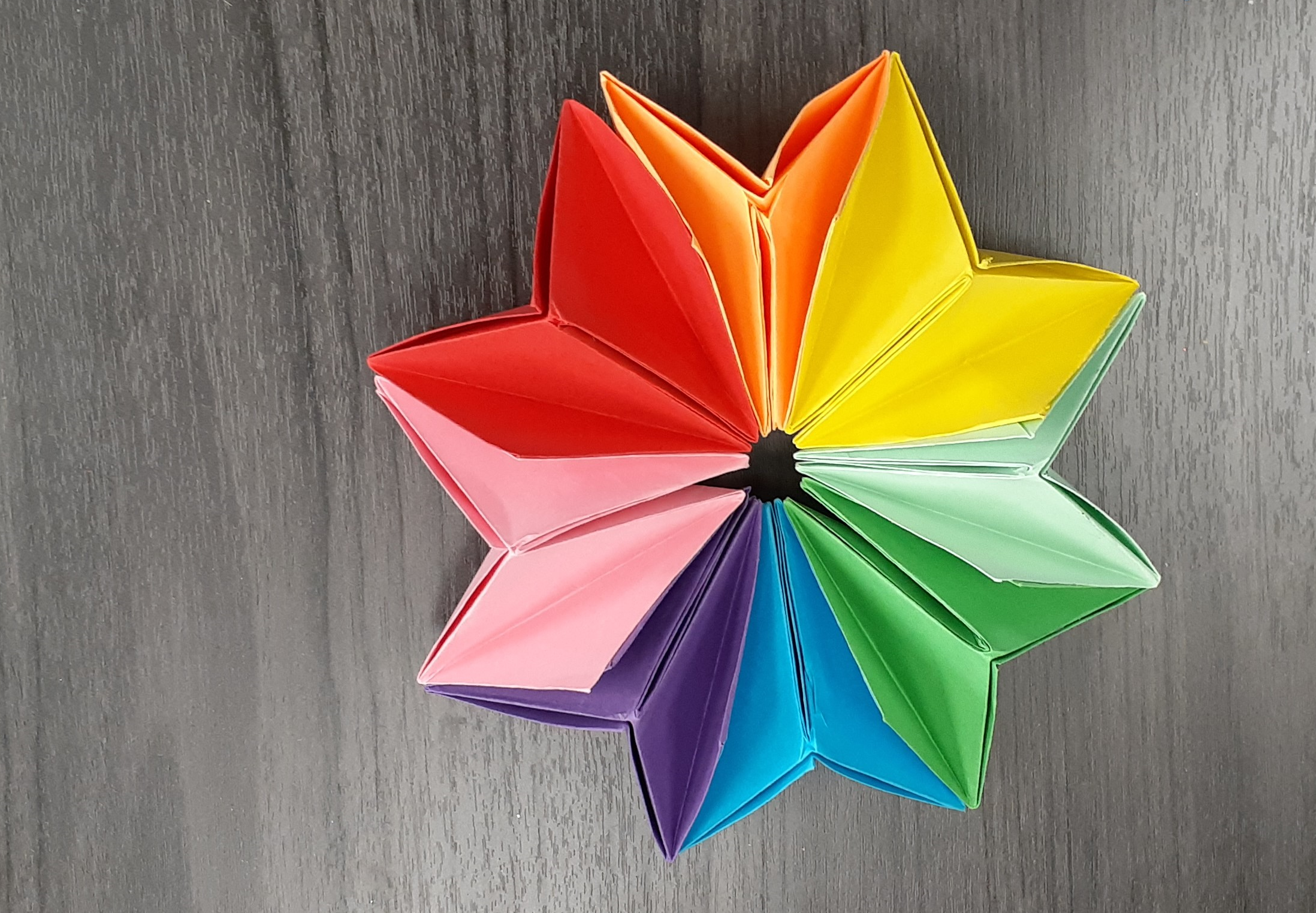 ---
STEAM: Origami Rainbow Flowers
Published: March 04, 2021
This time of year offers lots of opportunities to explore the natural world. From trees budding and daffodils blooming to birds returning and a new season arriving, there's lots to be amazed by.
Our next Spring Into Reading STEAM program will tap into these wonders as we make origami rainbow flowers. We'll take inspiration from St. Patrick's Day, the spectacle of rainbows, and spring itself as we create these beautiful paper objects that can even change shape!
To join in the fun, please register at https://www.tinyurl.com/SpringIntoReading so that you can receive the Zoom link. You can also begin gathering supplies for the session: 6 pieces of paper in different colors (6"x6" each) and a glue stick. The program takes place at 4 pm on Friday, March 12.
Note: This is the sixth of seven STEAM programs connected to our youth-targeted Spring Into Reading challenge coordinated through Beanstack. Participants can use the same link as above to register for the final program: Pi Day at 4 pm on Thursday, March 18.