Catawba County News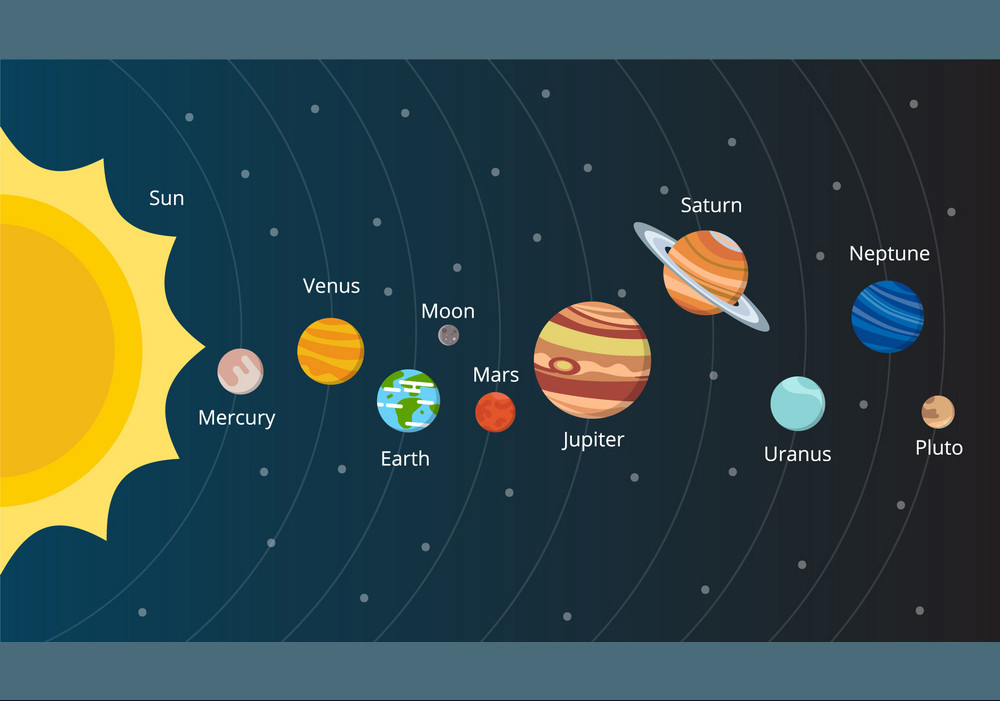 ---
Star Party & Space Science with Ms. Jan
Published: July 11, 2019
Summer Learning's theme – a universe of stories – inspires a variety of programs related to outer space and exploration. It also encourages lessons centered around astronomy, offering children the opportunity to learn about what they see (and can't see!) in the night sky.
Our own Jan the Librarian is spearheading a series of activities that lets children uncover facts and figures related to planets, comets, moons, and much more – all through hands-on experiments.
During the Star Party, kids will use interactive games and activities to learn about our home planet's relationship with the moon. They'll test their skills by hunting for and finding man-made objects on a moon map; they'll discover the impact an asteroid can make on the moon's surface; they'll create a star chart and learn how to navigate through the galaxy; and they'll learn about the moon's phases and track the path of the moon as it travels around the Earth.
In addition, participants will enjoy reading a selection of 'first words,' based on what various people would say if they were first to land on Mars.
All children are welcome at these informative sessions. They'll take place at the following locations this coming week:
Monday, July 15 at 4 pm – Sherrills Ford-Terrell Branch Library
Tuesday, July 16 at 11 am – Main Library in Newton
Tuesday, July 16 at 4 pm – Southwest Branch Library
Wednesday, July 17 at 2 pm – Maiden Branch Library
Thursday, July 18 at 4 pm – St. Stephens Branch Library