Catawba County News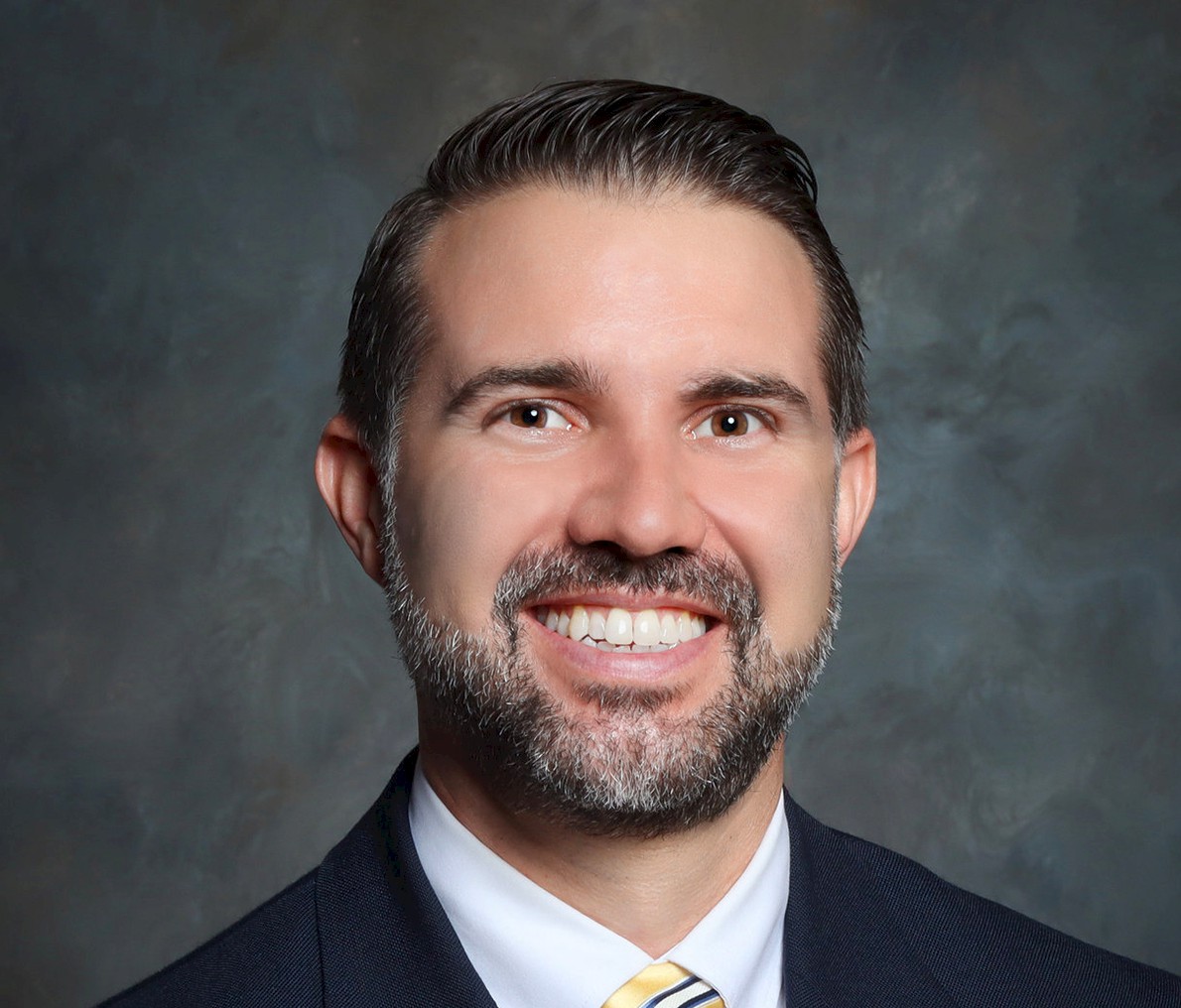 ---
Merritt to Join Catawba County as Assistant County Manager
Published: March 23, 2023
Catawba County has hired Justin S. Merritt to serve as Assistant County Manager beginning April 24, 2023. Merritt will join County Manager Mary Furtado and Assistant County Manager Paul Murray in overseeing the administration of County government services for citizens.
Merritt brings significant government leadership experience to Catawba County, most recently as Assistant City Manager for the City of Shelby, N.C. Serving in this role for three years, he took the lead in preparing the City's annual budget and supervised several departments including community development, parks & recreation, public works, housing, information technology, and finance.
Prior to becoming assistant city manager, Merritt served as Shelby's director of finance for eight years. During that time, he was responsible for the city's financial reporting, accounting, and budget preparation. He, along with his team, also managed several major projects for the city, including the development of a $32 million utility system expansion and a $7 million park complex.
"Justin brings with him a solid track record of local government service; he has demonstrated competence in a range of functional areas that will strengthen our team's capacity to drive implementation of the Commissioners' strategic plan," said County Manager Mary Furtado. "Justin's municipal perspective and experience reinforces our community's strong culture of collaboration across local governments, helping position Catawba County and its partners to take our collective efforts at enhancing quality of life to the next level."
Merritt's local government experience started with the Town of Angier, N.C., where he served as finance director and deputy town clerk, and later as finance director for the Town of Smithfield, N.C. He began his career as an accountant and auditor with Duke & Abbott CPA in Fuquay-Varina, N.C.
"Catawba County Government is an excellent team, and I am very excited to have the opportunity to continue my local government service here," said Merritt. "I am eager to engage with the community and learn how I can best serve the citizens and businesses of Catawba County."
Hailing from Bladen County, Merritt earned a Master of Public Administration from North Carolina State University and a bachelor's degree in Business Administration with a concentration in Accounting from Campbell University. He is also a graduate of the Public Executive Leadership Academy at the UNC School of Government and the American Leadership Forum at the Lee Institute in Charlotte. He currently resides in Shelby with his wife and two children.