Catawba County News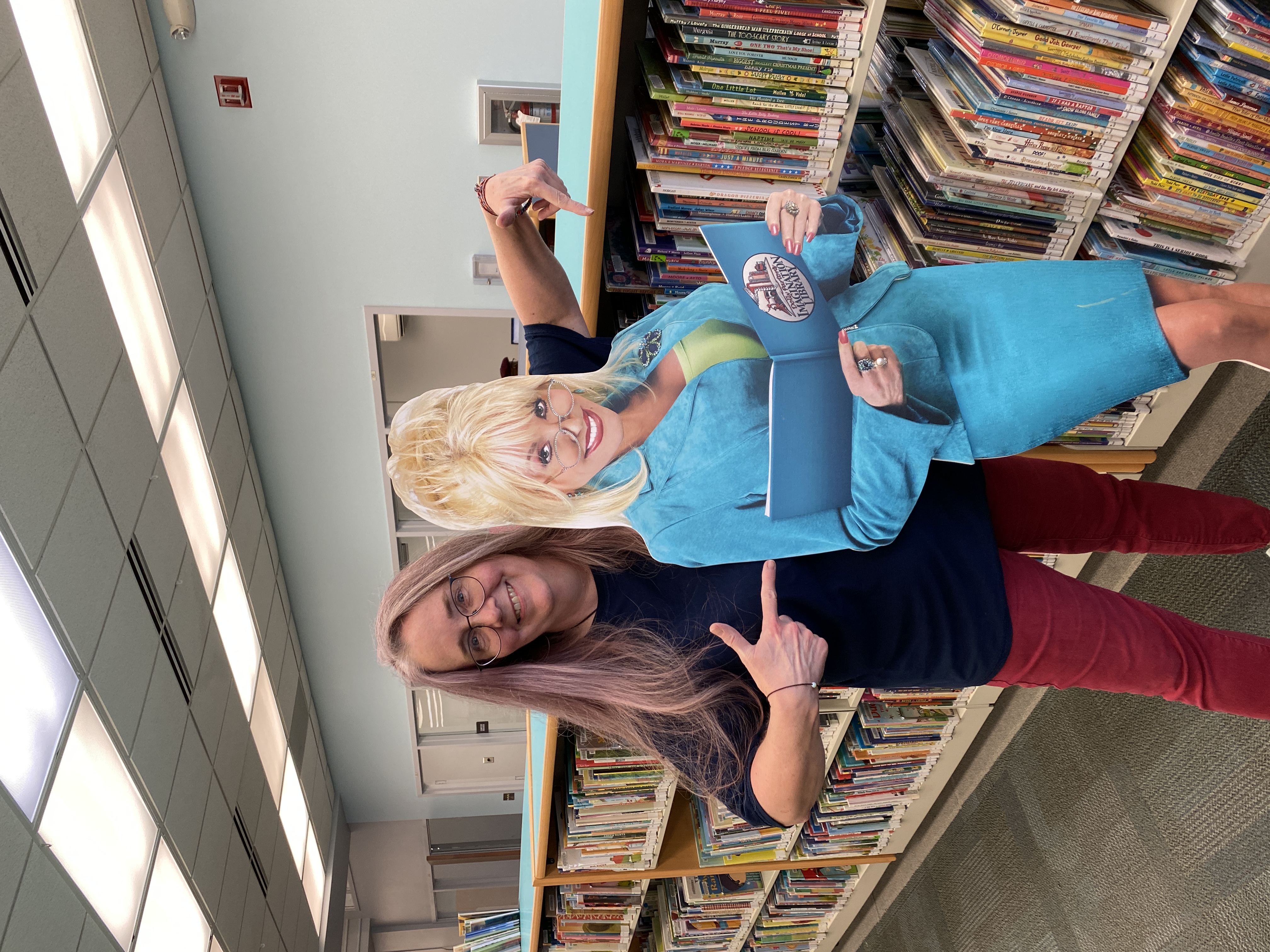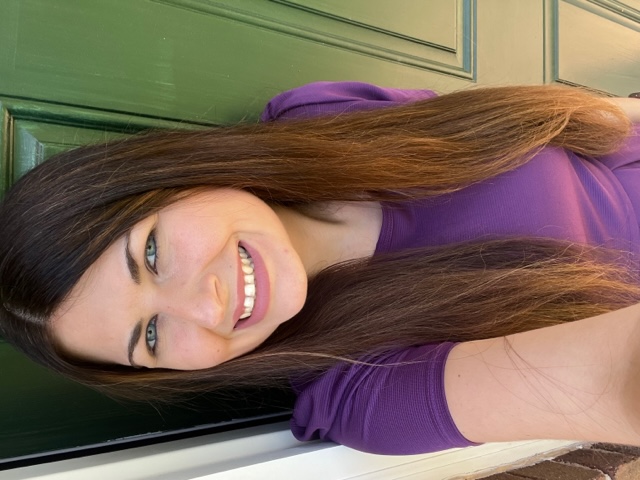 ---
Meet our new staff: Sam and Carole
Published: June 23, 2022
Fun facts about Sam: Outreach Librarian - Library to Go
Drinks way too much coffee
Could live off of burritos and ice cream
Outreach is one of her passions
Has the best laugh
What Sam is most excited about in her new role:
"Outreach is a passion of mine! I think it is so important to meet people where they are in the community. I am so excited to be in the driver's seat of the Library To Go! I hope to continue to bring the library to the community, offer silly storytimes, and educational-but-fun programs for all ages!"
Fun facts about Carole: St. Stephens Branch Librarian
Her third favorite dinosaur is the Archaeopteryx
Loves to talk and share stories
Her childhood crush was Marty Feldman after seeing Young Frankenstein
She has two sons, Andrew and Michael
What Carole is most excited about in her new role:
"I am super excited to be working in Hickory again and being just a short drive from home. I am looking forward to getting to know the patrons at St. Stephens and have great programs!"
Make sure to welcome Sam and Carole to the library family!