Catawba County News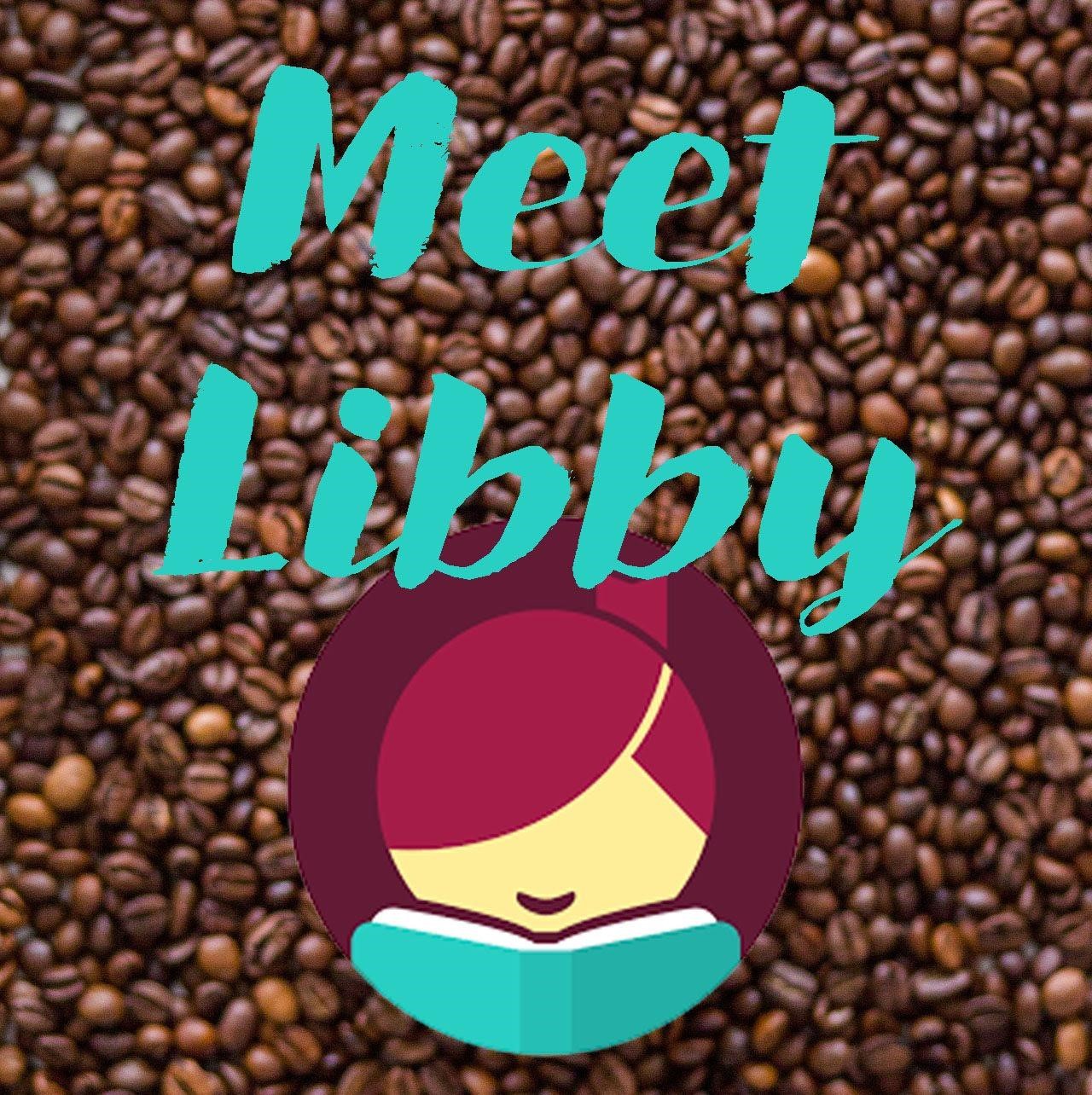 ---
Meet Libby at Narrow Coffee & Nosh
Published: July 11, 2019
The Library offers a variety of tools that patrons can use to access services when they're away from a library branch. To illustrate how these tools work in real-life situations, we're introducing digital resources out in the community and teaching people how to take advantage of them in a public environment!
To that end, we'll introduce Libby to users at Narrow Coffee & Nosh, the new café in downtown Newton that opened this spring. While attendees enjoy food and drinks they order at Narrow, we'll be showing them how to download the user-friendly app and discover 1000s of ebooks and audiobooks.
The service is free with your library card, and if you bring your device along, we'll help set it up and have you ready to go by the time you leave. You'll be amazed by all the great materials you have available at your fingertips!
The program takes place at 3 pm on Tuesday, July 16 at Narrow Coffee & Nosh (13 N College Ave, Newton). Registration is required; please call 828.465.8665 to sign up.