Catawba County News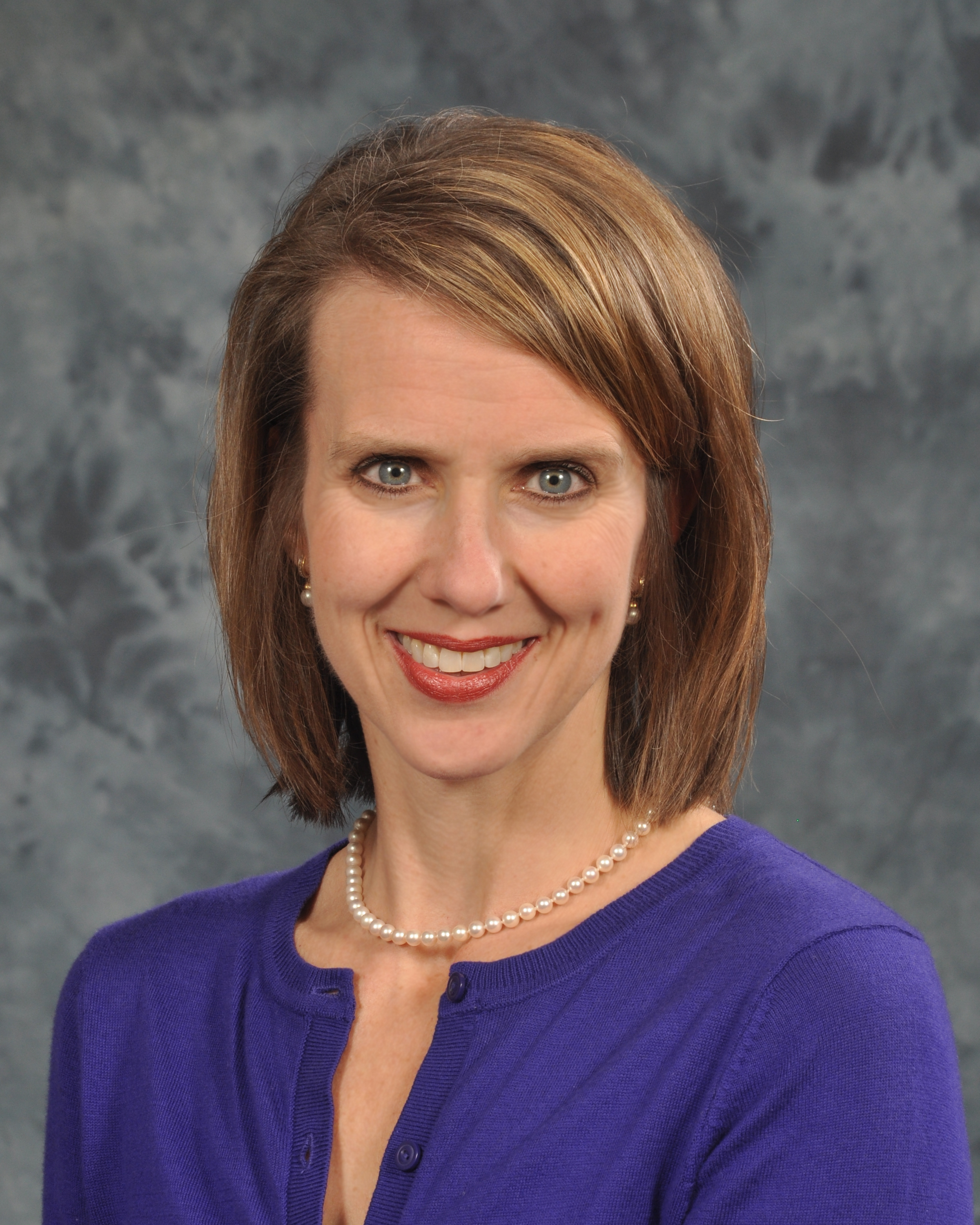 ---
McCracken Named Interim Public Health Director
Published: October 15, 2019
Catawba County Public Health Assistant Director Jennifer McCracken was named Interim Director by the Catawba County Board of Health October 14. McCracken will begin serving in this role October 24 following the departure of current director Doug Urland.
As Interim Director, McCracken will provide organizational leadership for Public Health while the Board of Health conducts a search for a new director.
McCracken joined Public Health in 1998 and was named Assistant Director in 2016. In this role, McCracken supervises professional, clinical and administrative functions in the planning, organizing and direction of the department. A registered nurse, McCracken's Public Health career includes overseeing clinical and care management programs as Health Services Manager and leading the department's Children's Services division and Early Childhood Support Team.
During her tenure with Public Health, McCracken has contributed significant leadership toward several award-winning initiatives, including innovative health services partnerships with Catawba Valley Health System, Catawba Pediatric Associates and Gaston Family Health Services. She has also been a key leader on Public Health's accreditation team, which recently earned a perfect score from the North Carolina Local Health Department Accreditation Board.
"Doug Urland has done an outstanding job as the Director of Catawba County Public Health for the last 15 years," said Dr. David Hamilton, Catawba County Board of Health Chair. "One of Doug's greatest gifts is his ability to surround himself by great individuals and to serve as a role model of excellence, leadership and empathy. The appointment of Jennifer McCracken as the Interim Health Director will provide Catawba County with an individual who will continue to lead us forward. Jennifer has done an exemplary job as the Assistant Health Director and has 21 years of experience working for Catawba County Public Health. She has the skill set that will provide us with a seamless transition. Jennifer is also surrounded by a great team. Catawba County Public Health is in great hands."
McCracken earned a Bachelor of Science in Nursing and a Certificate in Public Health Leadership from the University of North Carolina at Chapel Hill. She is currently pursuing a master's degree in Public Administration from Appalachian State University.