Catawba County News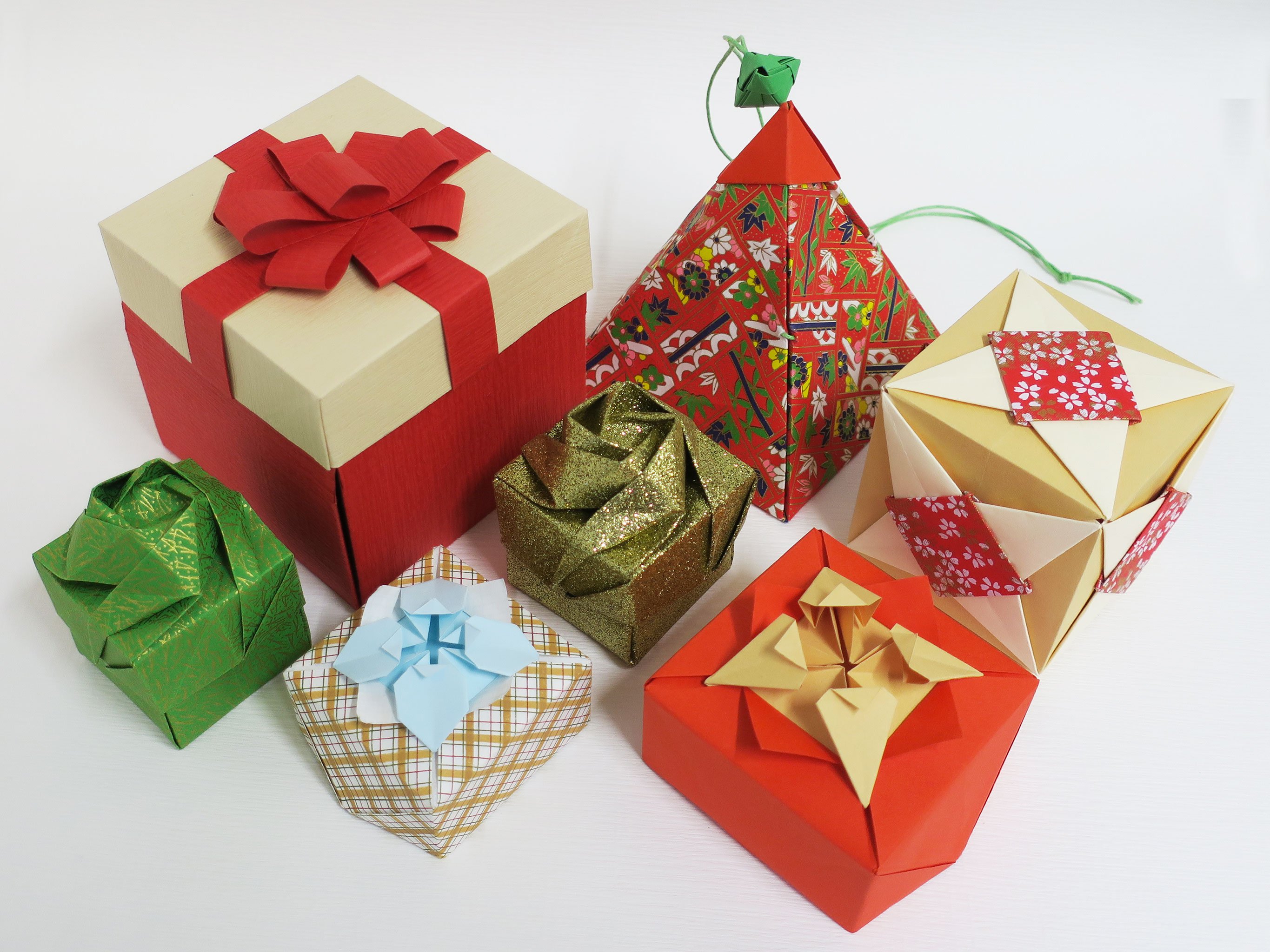 ---
Make an Origami Christmas Package
Published: December 04, 2019
If you're looking for ways to shake up your Christmas traditions, make sure to attend the library's upcoming Craftsman Collaborative workshop. We'll take standard Christmas packages to the next level by learning how to create origami Christmas boxes.
If the idea of forgoing gift bags and store-bought wrapping sounds appealing, join our guest artisan to follow the steps for folding paper into something unusual and handmade. You'll certainly surprise friends and family when they see the extra care and attention you've put into this year's present.
The family-friendly program takes place at 6 pm on Tuesday, December 10 at the Conover Branch Library. Registration is required; please call 828.466.5108 to participate.
In addition, if you share a general love of crafting, art, ideas, and talent, keep an eye out for the ongoing Craftsman Collaborative series. Each month, a new artisan spearheads a workshop showcasing a special craft. If you'd like to lead a session highlighting your own work and talent, please reach out to the library at 828.466.5108 for more information.