Catawba County News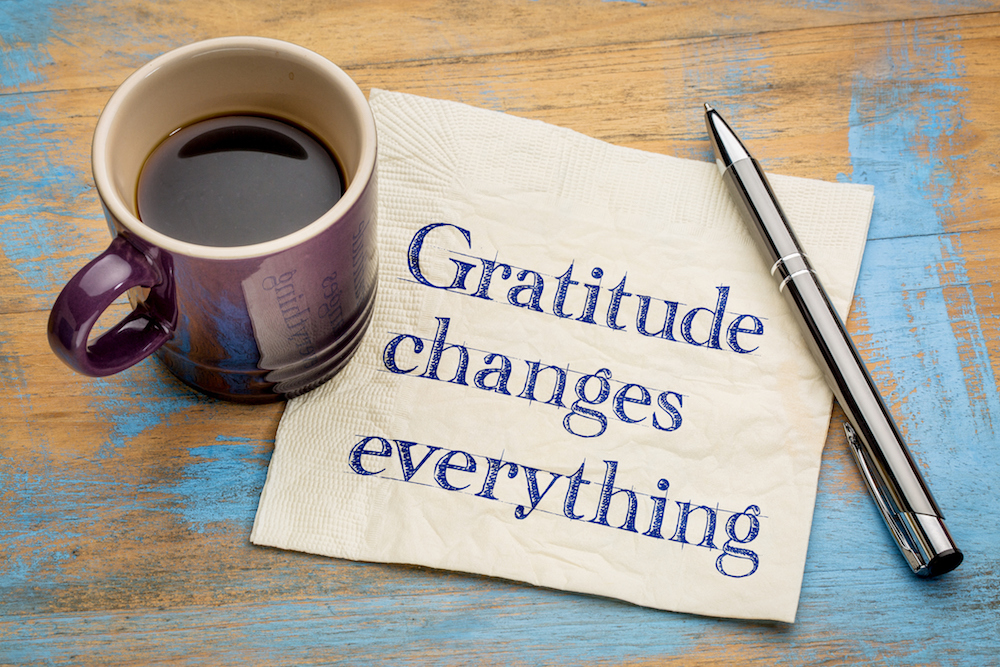 ---
Make a Gratitude Journal
Published: November 06, 2019
Conventional wisdom asserts that maintaining a focus on gratitude will give you a happier, more balanced perspective on life and help ward off daily discouragements.
In this month of thanksgiving, take the chance to boost your outlook and begin a new practice by keeping a daily gratitude journal. We'll learn what science says about the benefits of gratitude, and we'll share tips for getting started, as well as making journaling a manageable commitment.
During the workshop, participants will be able to design and decorate their own journals as they get to know the other program attendees. Journal materials and snacks will be provided.
The class takes place at 6:30 pm on Tuesday, November 12 at the Maiden Branch Library. Registration is required: 828.428.2712.