Catawba County News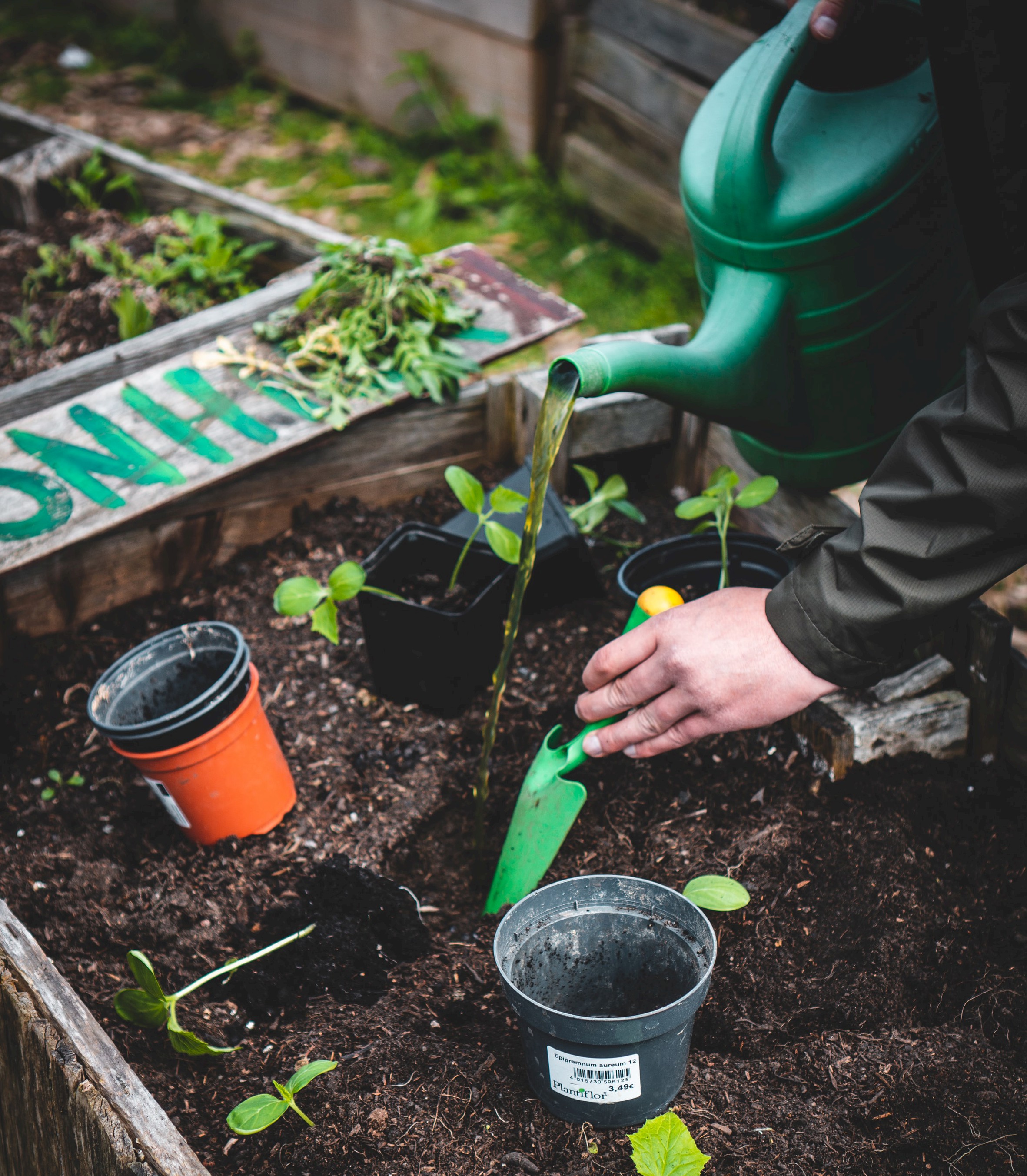 ---
Lots of Options to Get Active @ Your Library
Published: August 13, 2021
If you are looking to move more and get active the Library has got you covered with three great options!
On Saturday, August 14th from 9 to 11 am you are invited connect while giving back to the community by volunteering to work in the Library's Community Garden. We are looking for volunteers to assist with weeding, general clean up, harvesting fruits and veggies, and other regular gardening needs. All of the produce raised in the community garden is donated to local soup kitchens. Last year the library produced over 850 lbs of food that went towards feeding our community. Everyone is welcome to pitch in Saturday, August 11 or as you schedules allow. Drop by the garden on Saturday or call 828.466.6824. The Library Garden is located at the Main Library in Newton at 115 West C Street, Newton, NC 28613.
On Monday, August 16 at 6 pm everyone is invited to a calorie-burning dance fitness party with friends! It is SO much more than exercise! Honey and Jossiah will be on hand to lead the group through easy to follow routines that are sure to get your heart pumping!
On Wednesday, August 18 at 12 noon, you can join a virtual session of TaiChi from anywhere you have an internet connection and a device. This is a great option for self-care, allowing you to relax in your home or office for quick half hour of TaiChi movements that will help promote balance and joint health. To participate got to www.facebook.com/catawbacountylibrarysystem the day of the class for the zoom code.