Catawba County News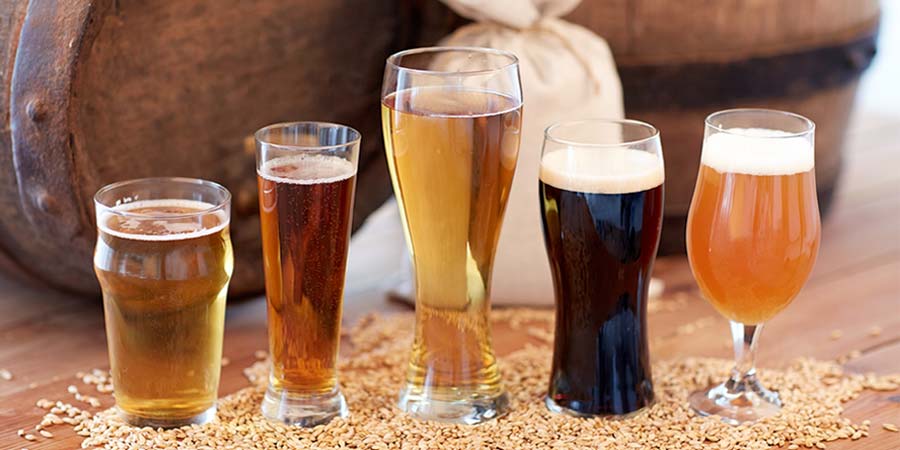 ---
Learn the Basics of Home Brewing
Published: October 02, 2019
Craft beers are incredibly popular, and an increasingly wide variety appears on menus throughout the country. Microbreweries are also springing up at a breakneck pace, offering new takes on the age-old brewing process.
If you've wondered what it takes to put together a good beer, one whose body and character provide more personality than standard American lagers, you'll want to attend our next Craftsman Collaborative program. In this month's series, we'll be discussing the basic equipment needed – and the proper steps that a beginner can take – to brew and bottle a very good quality beer.
The Craftsman Collaborative series pulls local talent to lead these community-oriented sessions. Each month, a new artisan talks about his or her work and walks the group through creating their own versions. If you'd like to share your passion and skills with a future class, please contact the library at 828.466.5108.
The home brewing program takes place at 6 pm on Tuesday, October 8 at the Conover Branch Library.