Catawba County News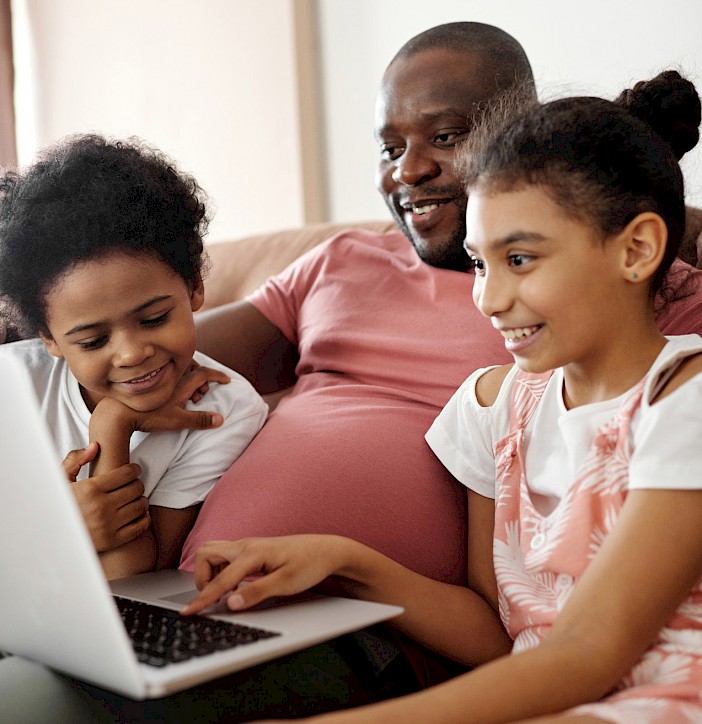 ---
Join the Homework Gap Project
Published: February 25, 2021
Are you the parent or caregiver of a school-aged child and wish you could provide more support for homework and school projects?
The Catawba County Library is offering a unique opportunity for parents to grow their own technology skills in order to help kids at home through a State Library program called the Homework Gap Project.
The 8-week course takes place virtually and will consist of online class time, as well as independent study. The time commitment is approximately 2 hours per week, and all classes will take place on Tuesday nights at 6 pm, beginning March 16.
Participants will be able to meet with digital navigators to have questions answered and get the support they need during the run of the course. They will also gain access to laptop and Wi-Fi hotspots from the Catawba County Library to help with the virtual sessions and classwork.
The weekly seminars for parents will cover technology, Internet use, school curriculum, and other topics, according to the following schedule:
Introduction
Device and Internet Basics
Communicating Online
Digital Organization
Supporting K-12 Education Online
Finding and Evaluating Information Online
Internet Safety and Privacy
Moving Forward: Resources for Continued Learning and Connectivity
To participate in the program or to get more information, call the Catawba County Library at 828.465.9494. Class size is limited, and registration closes Friday, March 5, 2021.