Catawba County News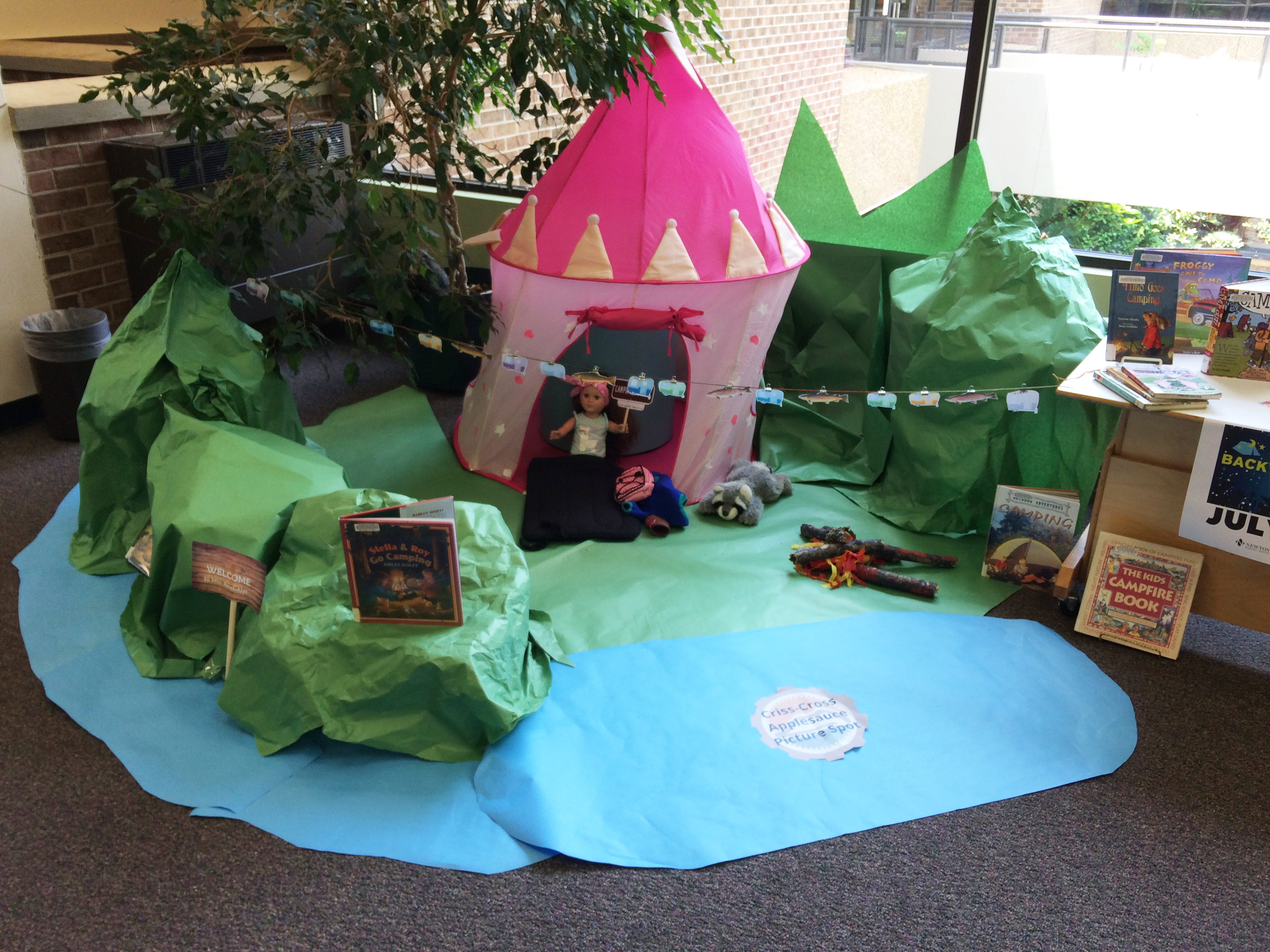 ---
Join Newton's Backyard Campout
Published: July 16, 2020
The Newton Parks and Recreation Department is hosting its first Backyard Campout, which will run the weekend of July 24-25. It riffs on the Great American Campout – a program organized by the National Wildlife Federation – as a way to celebrate camping and connect with nature and wildlife.
In coordination, the Catawba County Library is featuring an interior campsite landscape for picture-taking at the Newton Library, along with book lists and other materials to help enhance the camping experience.
Camping gear or even backyards aren't necessary for participation. People are invited to make tents from anything outside or inside, and they're encouraged to practice social distancing while having fun with their families.
Families can register by calling the Newton Parks and Recreation Department at 828.695.4317 before July 22. Participants are encouraged to post photos and videos of their camping experiences to Facebook and/or Twitter with the hashtag #newtonrecbackyardcampout.
Newton will hold drawings to recognize the most creative campsite, the most unique campsite, the most original campfire sing-along, and the best campfire recipes. Winners' photos will be collected and shared by the City of Newton.
Downtown Newton businesses also plan to organize convenient meal deal packages for campers.
For more information about the Backyard Campout, visit Newton's Facebook page and view its campout activity sheet.