Catawba County News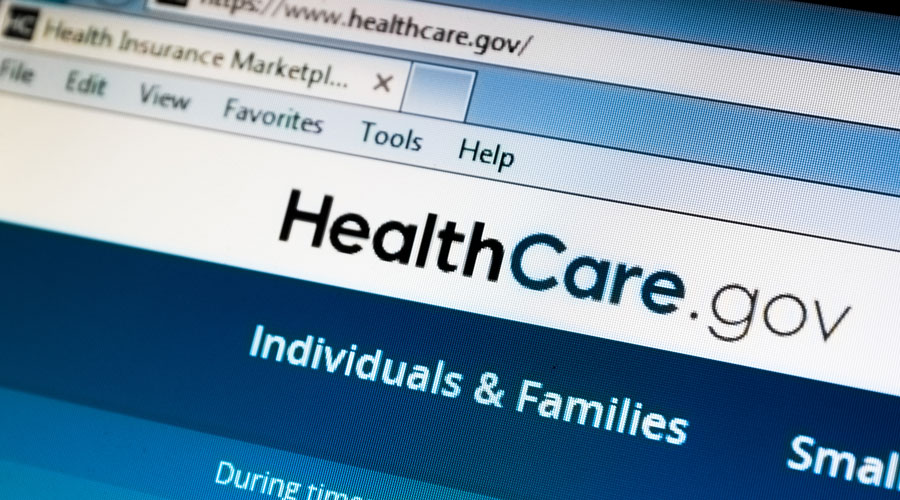 ---
Get Help with the Health Insurance Marketplace
Published: November 26, 2019
If you're considering purchasing health care insurance through www.healthcare.gov, the website operated by the federal government, now is the time to learn more about the Health Insurance Marketplace. The site is currently open for shoppers to browse and compare plans prior to choosing one from among the affordable options. The open enrollment period for purchasing 2020 coverage closes on December 15, 2019.
Visitors to the website have access to online resources, call centers, and in-person help as they evaluate plans and make their selections. Even so, the process can be daunting for people unfamiliar with online shopping, medical terminology, and health care considerations.
To help local residents weigh the options and navigate the website, insurance-trained assisters will be available for consultations at the Main Library in Newton. They'll be representing Catawba Family Care, a Hickory-based practice affiliated with Gaston Family Health Services. The clinic offers community-sponsored, family-centered health care, health education, and preventive care services without regard to ability to pay.
Appointments to explore the Health Insurance Marketplace with an in-person assister will be available December 2-13 during the library's regular business hours. To schedule a time to meet with a representative one-on-one, call 828.624.0538. Bring your pay stubs from last month if possible, along with the social security numbers of any dependents.