Catawba County News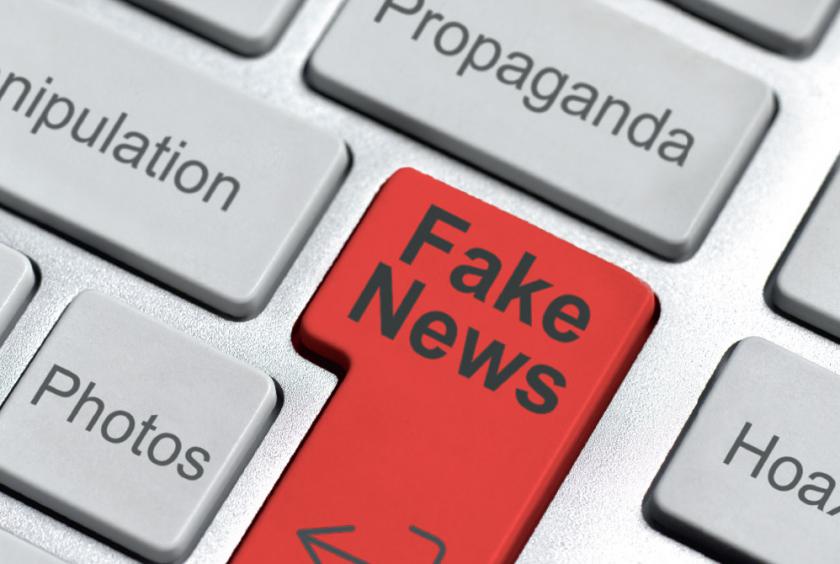 ---
Educated...About Fake News
Published: January 09, 2020
In a continuing partnership with Catawba Valley Community College, the library is hosting programs related to Tara Westover's memoir, Educated. The book details the author's decision to give up her family's unconventional beliefs in order to pursue a formal education.
This month, the library will be looking at the phenomenon of 'fake news.' Although Ruby Ridge wasn't history's first instance of misinformation distributed to the public, the deadly incident that pitted a separatist family against the FBI and US Marshals provides a useful lesson in how to detect 'fake news.'
In this session, we'll start with Westover's memory of her father's anxiety hearing about government incidents and after-the-fact embellishments, especially related to Ruby Ridge. From that point, we'll consider the current news environment, including the prominence of social media and the polarization of news media outlets. We'll also look at what happens when individual incidents are used to color whole agencies, organizations, and populations.
To be better informed about what's out there, we'll view examples of misinformation as it's used today, including misleading writing, hoaxes, satire, mimicked websites, photo-editing, and more. With those in mind, we'll share tips for how people can remain vigilant and be smart, discerning consumers of the news.
The workshop takes place at 5:30 pm on Tuesday, January 14 at the Main Library in Newton. A second session will be offered at 5:30 pm on Thursday, January 16 and will be presented in Spanish, also at the Main Library.