Catawba County News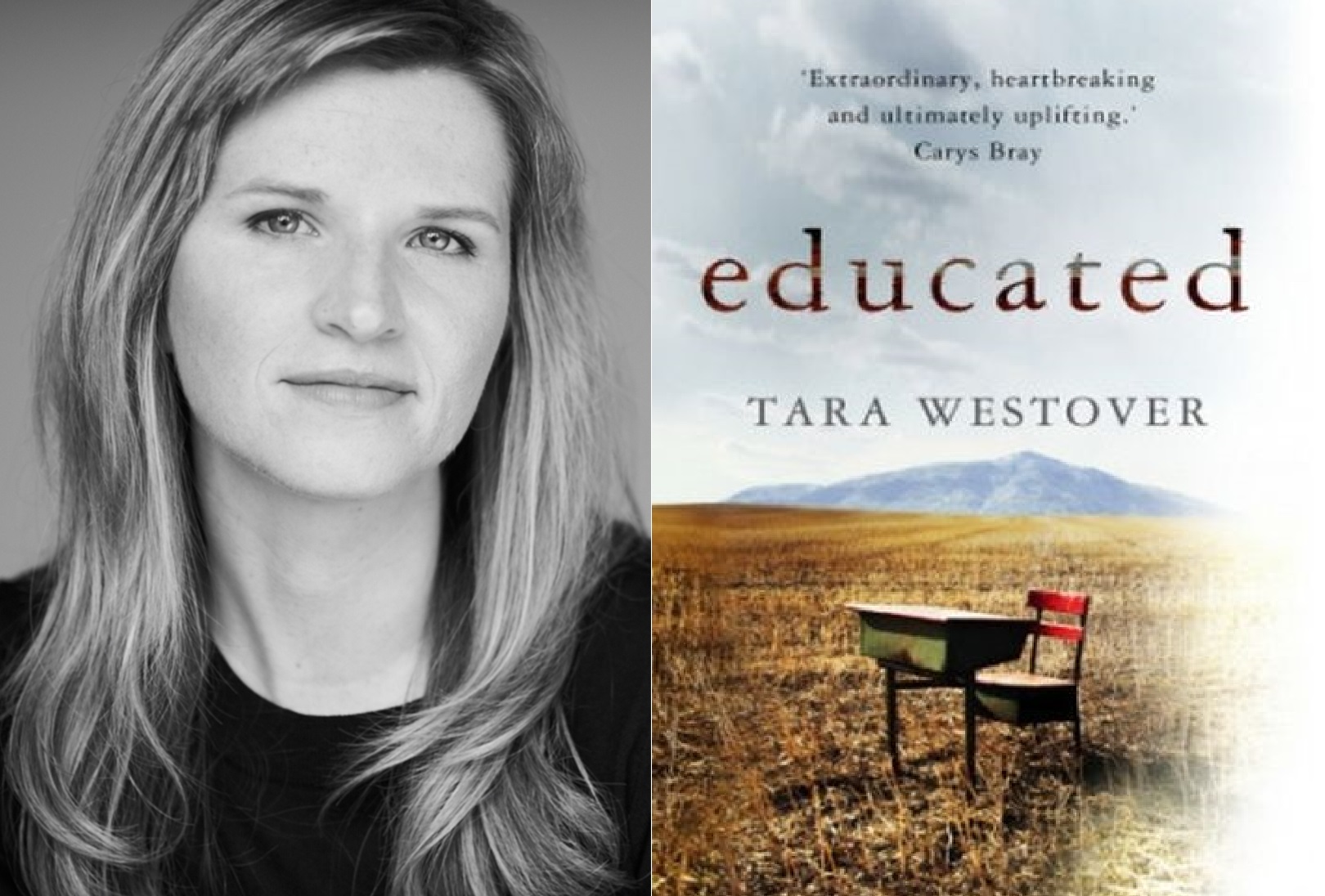 ---
Educated: The Wrap-Up
Published: March 05, 2020
This month, the library and Catawba Valley Community College wrap up their collaboration of the community read Educated, author Tara Westover's memoir about breaking with her family's beliefs in order to pursue a formal education.
Raised as an End-of-Days survivalist in Idaho, Westover lived in an environment where doctors, public schools, and the federal government were strongly distrusted. She had an isolated upbringing centered around her immediate family and her father's salvage yard business until she left home as a teenager to attend college and ultimately earn her PhD.
Throughout the course of the read, the library and CVCC have offered programs that touched on themes in Westover's memoir, including naturopathic medicine, home schooling, the phenomenon of 'fake news,' the impact of childhood traumas, and the personal costs of acquiring an education.
To cap the community read, Dr. Katie Rosanbalm, senior research scientist for the Duke/Sanford Center for Child and Family Policy, will address the science behind adverse childhood experiences (ACEs) and talk about what it means to be trauma-informed. She will speak first at CVCC's West Wing Commons at 11 am on Thursday, March 12, and will present a second keynote address at the Main Library in Newton at 6 pm. The sessions are free and open to the public.
In between the two events, the library will offer a program on essential oils and their perceived benefits. Speakers Juanita Setzer and Pat Benfield will introduce the 10 most frequently used oils, talk about how to use them safely and effectively, and share which conditions they're best used for. Attendees will also be invited to put together a free make-and-take spray featuring a blend of oils. The program takes place at 2 pm on Thursday, March 12 at the Claremont Branch Library.
Three additional programs will follow the keynote addresses and emphasize the themes in Westover's memoir:
Resilience Screening & Panel Discussion – A screening of the film Resilience (subtitled The Biology of Stress & the Science of Hope) will be accompanied by a discussion led by a panel of experts. It takes place Friday, March 13 at 5:30 pm at CVCC's East Wing Auditorium.
Let's Get Educated: ACEs and Resilience – Participants will discover how children and adults cope with the aftermath of traumatic experiences through the professional work and research of counselor and pastor Bryan Hatcher, assistant city manager for San Antonio Dr. Colleen Bridger, and clinical social worker Ennis Baker. The program takes place Saturday, March 14 from 8 am-1 pm at CVCC's West Wing Commons.
Educated…A Book Discussion – The library will lead a closing discussion of Educated, talking about the memoir and inviting participants to share their thoughts on the meaning and value of education as they understand it. The discussion takes place at noon on Friday, March 20 at the Main Library in Newton.