Catawba County News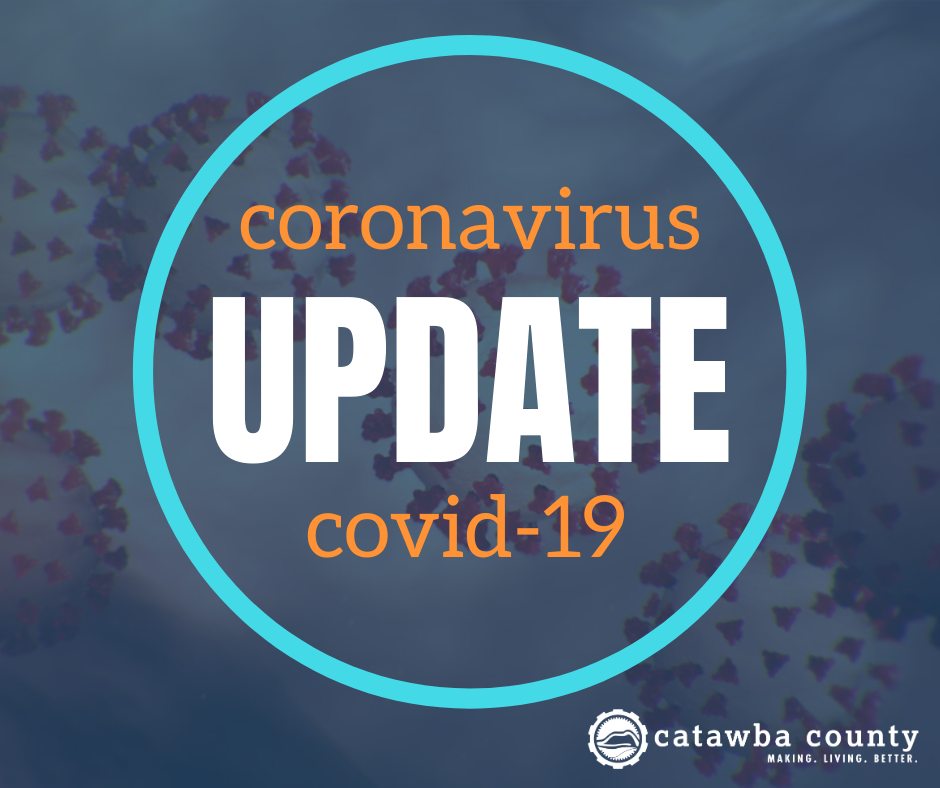 ---
Deaths a Grim Reminder of COVID-19's Potential
Published: September 09, 2021
In my role at Public Health, I have become accustomed to seeing troubling COVID-19 data in our community, but the data we released this week gave me pause. For the first time since the COVID-19 pandemic began, we reported deaths among people as young as their 20s, 30s and 40s.
These were the youngest people yet to succumb to COVID-19 in our community. At our winter peak in December, the average age of a person who died from COVID-19 was 77. Today, it is 59.
COVID-19 is hitting us harder and faster – and younger and healthier – than we could have imagined two months ago.
Cases are continuing to rise faster than ever before; from the end of June to the end of August, there has been a 995% increase in new cases reported. And just this week at Public Health, the line for COVID-19 testing wrapped around our parking lot and stretched into the street – a very visible reminder that this isn't slowing down anytime soon.
Just as troubling, hospitalizations are rising at an unprecedented rate, especially among the unvaccinated. Earlier this week, both hospitals in the county reported that 87% of patients currently in the hospital for COVID-19 are unvaccinated. While we know vaccination isn't a magic bullet, it does dramatically reduce the likelihood of a person needing hospitalization or intensive care for COVID-19. Our hospitals are on the verge of being overwhelmed, which will only serve to amplify the detrimental impact of COVID-19 in our community well beyond those who contract it.
Our countywide vaccination rate is hovering at just under 50%, so there's a lot more we can do to prevent the worst of COVID-19. We urge everyone to get the shot as soon as possible at an area pharmacy, physician office, community event or at Catawba County Public Health. We also highly recommend that everyone – not just folks who are unvaccinated – wear masks when around people who don't live with you, keep several feet of distance apart from others, and practice frequent handwashing to help reduce the spread of disease throughout our community.
This week's data was a grim reminder that COVID-19 is starting to catch up with us. If you think you are young and healthy enough to handle COVID-19 without a vaccine, I urge you to think again. And if you trust our medical community to care for you when you get COVID-19, I humbly ask you to please trust us now, before you get sick, and get vaccinated. It saves lives.