Catawba County News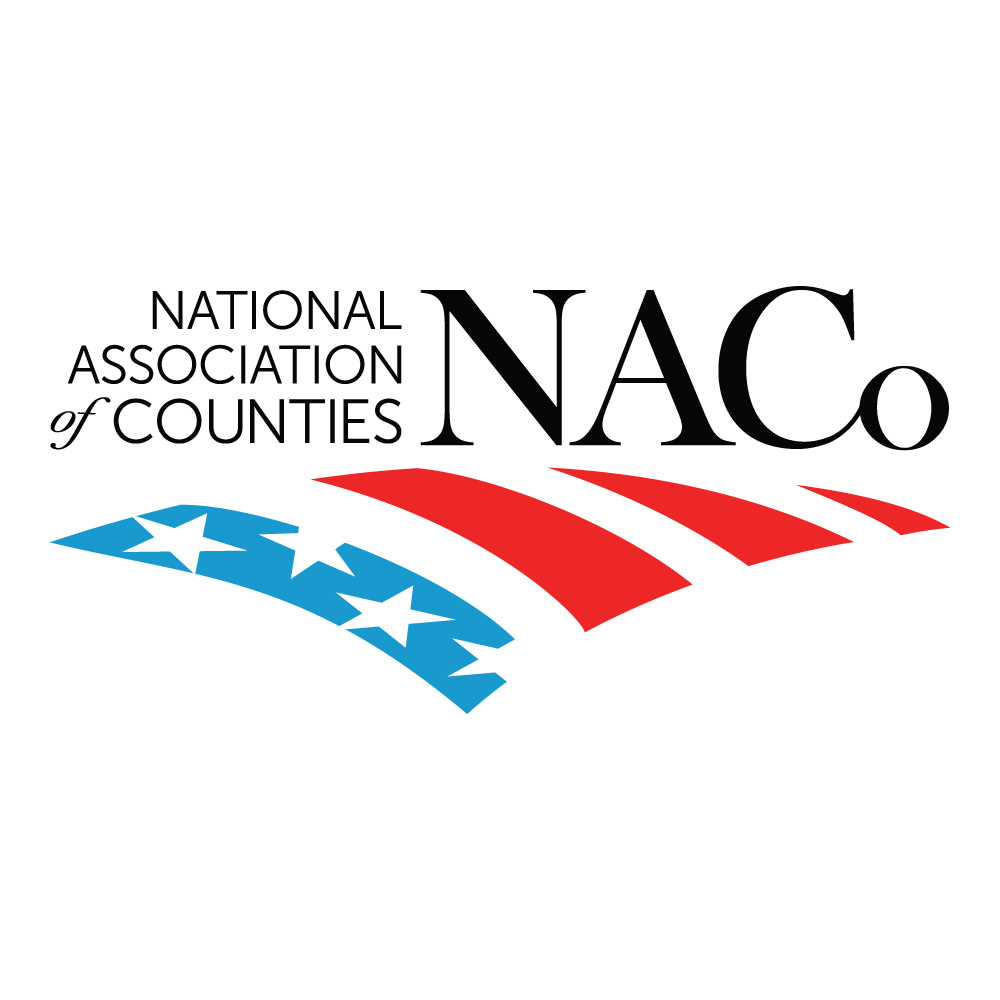 ---
Catawba County Receives NACo Recognition
Published: October 07, 2020
Catawba County has been recognized with four 2020 Achievement Awards from the National Association of Counties (NACo). The awards honor innovative, effective county government programs that strengthen services for residents.
NACo recognized the following County programs:
The Catawba County Library System's "Library to Go" was awarded a Best in Category designation, the highest honor given by NACo, for its innovative approach to delivering services. Library to Go has expanded the Library System's capacity to build relationships, target areas of need, and partner in the community to bring services, materials, programs, technology resources, and internet access beyond the library walls and to the people that need them the most, especially to non-traditional locations and underserved audiences.
The Library System earned a second award for the "Live Well @ the Library" initiative created to support countywide health promotion efforts. The collaborative initiative introduced a series of programs aimed at increasing awareness of healthy behaviors, teaching better habits and providing free opportunities to explore exercise.
The Catawba County Tax Office and Information Technology department were recognized for the development of a "Foreclosure Dashboard." The dashboard brings together data that had been previously tracked manually to give an accurate point-in-time status report regarding foreclosures.
Catawba County's Utilities & Engineering and Communications & Marketing departments received recognition for their joint "Make Your Recycling Efforts Count!" video campaign. The multi-week campaign was launched on Earth Day 2019 to help promote and support effective single-stream recycling practices.
"These awards provide a meaningful way to recognize our County team for the innovative and effective services they are delivering for our citizens," said Catawba County Manager Mick Berry. "I am proud of the commitment all our employees make each day to help meet the evolving needs of our community as effectively as possible."
NACo President Mary Ann Borgeson said, "We are seeing firsthand now more than ever that counties work tirelessly to support our residents. This year's Achievement Award-winning programs showcase how counties build healthy, safe and vibrant communities across America."
Nationally, awards are given in 18 different categories that reflect the vast, comprehensive services counties provide. The categories include children and youth, criminal justice and public safety, county administration, information technology, health, civic engagement and many more. Started in 1970, NACo's annual Achievement Awards program is designed to recognize county government innovations. Each nominee is judged on its own merits and not against other applications received.
The National Association of Counties (NACo) unites America's 3,069 county governments. Founded in 1935, NACo brings county officials together to advocate with a collective voice on national policy, exchange ideas and build new leadership skills, pursue transformational county solutions, enrich the public's understanding of county government and exercise exemplary leadership in public service. Learn more at www.naco.org.