Catawba County News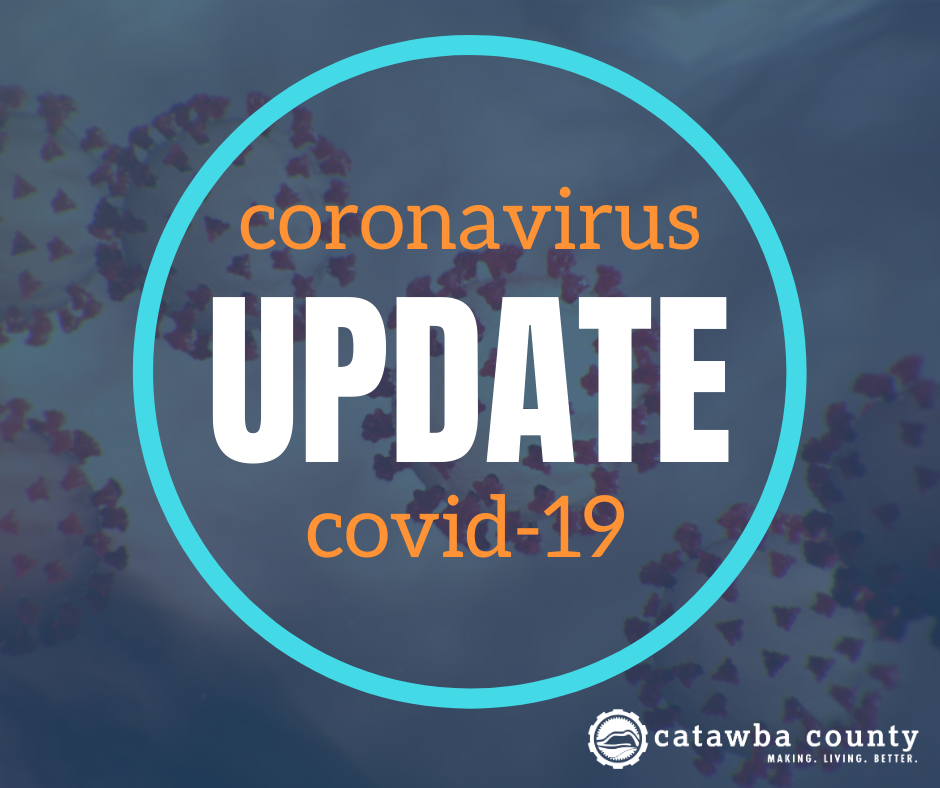 ---
Cases Identified in Local Facility
Published: May 15, 2020
Catawba County Public Health is investigating a newly identified outbreak at a local long-term care facility, where 3 people have tested positive for COVID-19.
Public Health is conducting additional testing at the facility and is advising administrators on isolation protocols and other measures to help prevent further spread of illness.
"We were notified as soon as the facility suspected a problem, and we have taken immediate action in response," said Catawba County Public Health Director Jennifer McCracken. "We are aware of how difficult an outbreak of this nature can be, and we are maintaining ongoing communication with facility administrators as they work to manage this situation."
The facility is informing patients, their family members, and staff about the situation.
Go HERE for more information from NCDHHS.
More information about Catawba County's COVID-19 response and recommended prevention measures can be found online at www.catawbacountync.gov.