Catawba County News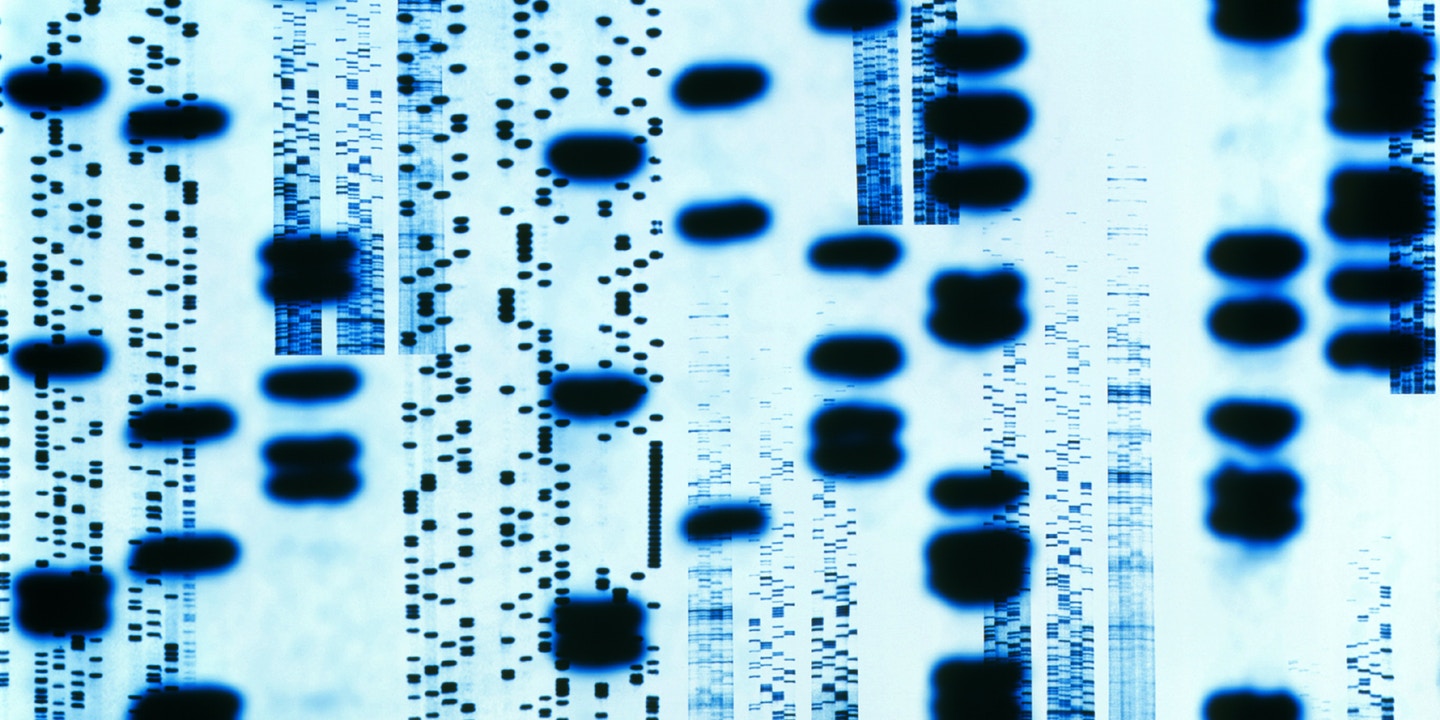 ---
Cancer-Revealing DNA
Published: August 14, 2019
What does your DNA say about you?
As medicine and technology advance, genetic testing is becoming much more common in our efforts to discover and treat potential illnesses. It's also being regarded as an acceptable expense to help at-risk people, assuming certain circumstances are met and the testing is deemed medically necessary.
To provide insight into the importance of DNA and its role in modern medicine, Medicare educator Juanita Setzer will join us at the library to explain how testing can reveal and help prevent certain types of cancers. Participants will have the chance to ask questions about these developments and will learn about a new Medicare benefit that covers DNA testing. They'll also gain a greater understanding of the context and usage of this new technology.
If you'd like to hear more about what's possible and what's not, join us for the seminar. It meets at 6 pm on Monday, August 19 at the Southwest Branch Library in Mountain View. Ages 17 and up, please.