Catawba County News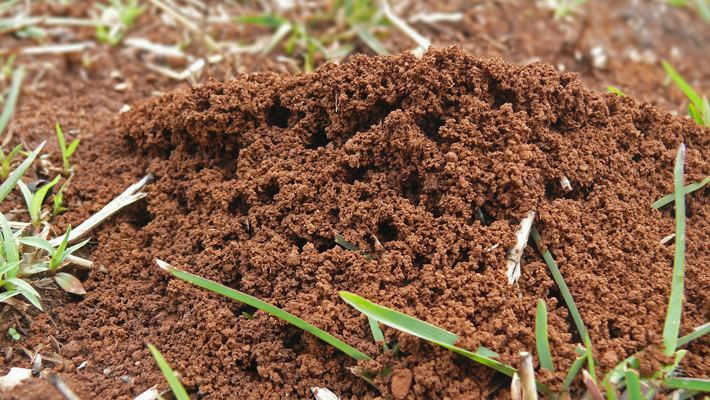 ---
Advanced Gardener: Fire Ants
Published: July 18, 2019
How much do you hate fire ants? If you've ever been bitten by the ferocious creatures or tried to eradicate a mound from your yard, you know how vicious and persistent they can be.
To get help in taking on these pests, the library is soliciting the expert knowledge of Tom Dyson, Lincoln County Cooperative Extension director. He'll lead this month's Advanced Gardener class and teach participants about the history of fire ants. He'll also spell out the challenges of keeping them under control and will share tips on how to minimize their impact in your home landscape.
To find out all the details and strategies, join us at 6:30 pm on Tuesday, July 23 at the Maiden Branch Library.
Preview: Next month, the Advanced Gardener seminars will offer advice on how to incorporate more flowers into your landscape.