Catawba County News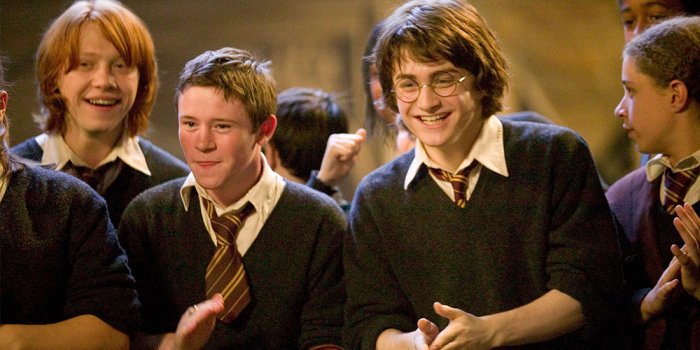 ---
A Harry Potter Party
Published: July 24, 2019
When writer J.K. Rowling was mapping out the Harry Potter series, she chose to give her young wizard protagonist her own birthday: July 31.
Decades after the creation of the Potterverse, fans across the globe are still celebrating Harry's birthday – and so are we! After all, the Boy Who Lived has become such a part of pop culture and literature that his birthday has developed into a worldwide occasion for celebration.
At our own library party, we'll test the memories of attendees and their mastery of Harry Potter details with a trivia contest. We'll also make a craft tied to the books and enjoy snacks as we observe the special day.
The program takes place at 2 pm on Wednesday, July 31 at the Main Library in Newton.