My Catawba County
5Q: Johann Louchez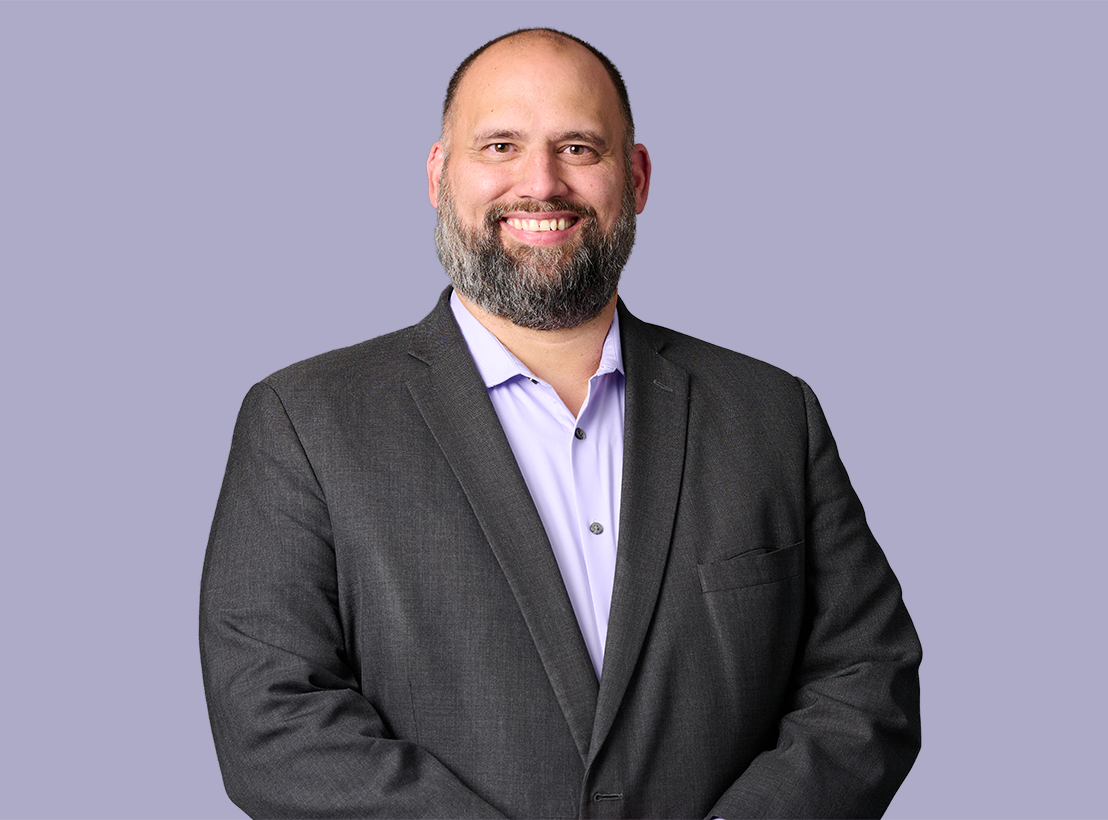 This month's 5Q spotlights someone who walks the talk of community building: Johann Louchez. As Foothills Market President and SVP of Truist Bank, Johann helps businesses get established and grow in our four-county region. He also dedicates a significant amount of his time to organizations that help our community thrive, currently serving in board positions for the Catawba County United Way, Catawba Medical Foundation, Catawba County Schools' Educational Foundation, the state's March of Dimes organization, and Burke County Chamber of Commerce. Read on to learn more about how – and why – Johann is so deeply invested in our community.
What are the chief responsibilities of your role?
I am the Truist Bank Market President for the Foothills region. This region encompasses the counties of Catawba, Burke, Caldwell, and Alexander. In my role, I oversee our commercial team and also manage some of our biggest commercial clients and municipalities in the four counties. I am also in charge of our civic efforts, local budget, and work closely with our nine branches.
What is your vision for the community, and how are you working to achieve it?
My vision for the community is to see it grow and thrive. We have a lot to offer companies and people coming in. We have a great standard of living, solid schools and healthcare, and strong industry and potential. We also have good local governance and low taxes, which help.
What is the most rewarding aspect of what you do, and why?
I absolutely love what I do because my team and I are able to change lives. We are able to do loans for businesses to build and expand. With this additional funding, these businesses hire people in our community and contribute to our tax base and standard of living. It is very rewarding to drive around town and look at companies that we have been able to help and buildings that were built with our loans. We know we were able to change a lot of lives in the process and do our part to help Catawba County grow and thrive.
On a personal note, what do you love about living in Catawba County?
I love living in Catawba County. My wife was born and raised in Catawba County and her family and roots are all here in the area. Our three children have been in school in Catawba County since they started and have thrived. I love the fact we have the best of both worlds. We are big enough to have all of the amenities a family could want – good restaurants, community, parks, and activities. We are also small enough to not have massive traffic jams and the crime and issues of a bigger city. Additionally, we are only an hour from Charlotte and an hour from the mountains so we are situated in a very nice spot geographically.
What is the best advice you've been given, and how has it made a difference for you?
Always do your best and treat people like you want to be treated. This has made a major difference for me. Additional effort makes up for a lot of challenges and shortcomings. Hard work is crucial. Meanwhile, being known as a man of honesty and integrity is something I really strive for personally and professionally. I would hope that people in the community would say that about me. If not, then I have fallen short of my goal and will strive to do better each and every day.
RAPID FIRE QUESTIONS
First job?
Helper for a business that laid tile.
Favorite place in Catawba County?
My home. Nothing beats being at home with my wife and children.
Hobby?
Spending time with my wife and kids with their various sports and at our family pool and hot tub.
Most-watched movie?
Armageddon. I could watch that movie every day!
What are you currently reading?
The Bible and the Book of Mormon. Both books have been instrumental in my life and I try to read them every day.