Catawba County News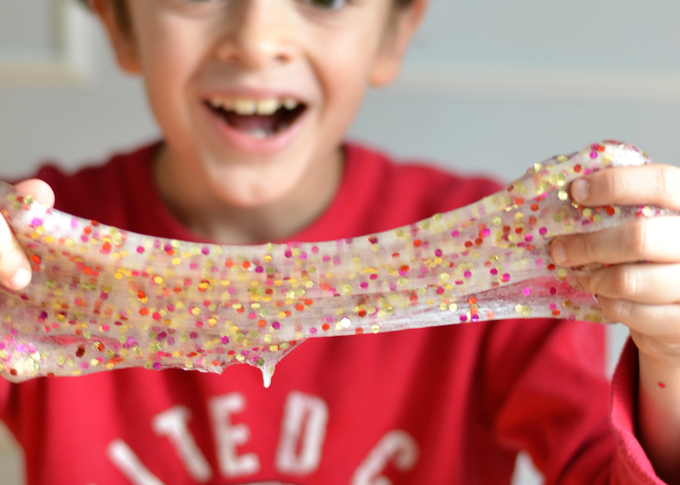 ---
Valentine's Day Slime
Published: February 13, 2019
As a contrast to the hearts and doilies that usually define Valentine's Day, the Library will be hosting a STEAM Explorers program that puts an emphasis on slime! If your child enjoys dabbling in things that don't fit the traditional holiday theme, this is an opportunity for him or her to take delight in something different.
On a monthly basis, the STEAM Explorers session invites children 7-13 to learn about a variety of scientific concepts and to put their knowledge into practice by conducting experiments that test or prove the concept. As we make slime, we'll look at things like chemistry, states of matter, and the biological purpose of the gooey substance.
The program takes place at 4 pm on Wednesday, February 20 at the Sherrills Ford-Terrell Branch Library. To ensure that each participant has the supplies necessary, registration is required. Please call 828.466.6827 to reserve a place.