Catawba County News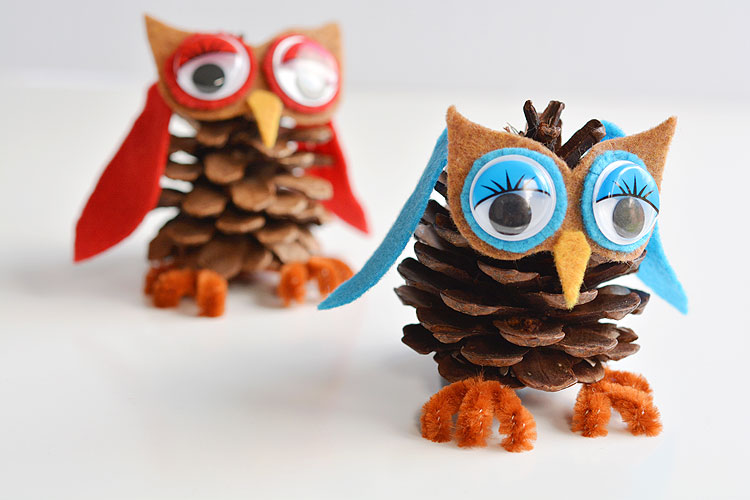 ---
Try Out Winter-Themed Crafts
Published: January 03, 2019
Just because it's cold out (or wet, as the case may be locally!) doesn't mean that you can't stay active and find fun things to keep you busy during the wintertime. As it's been famously stated, the cure for boredom is curiosity.
The library is a particularly helpful place to rid yourself – or your kids – of boredom. Certainly, there are books and stories to tap into, but there are also tons of programs to engage the imagination and keep the brain in tip-top shape.
Our Conover Branch Library is hosting a series of STEAM activities this coming week centered around a 'winter indoors' theme. The lot will encompass science, technology, engineering, the arts, and math – all delivered in fun, hands-on experiments. Among the challenges will be creating snowball shooters, marshmallow igloos, DIY snowflakes, and more! And there will be plenty of opportunity for kids to play and tinker to their hearts' delight.
This STEAM event happens at 11 am on Saturday, January 12 at the Conover Branch Library.
Another family-friendly activity invites participants to transform simple pine cones into adorable owls with some standard craft supplies. We'll learn how to assemble individually unique ornaments with a good dose of creativity and humor. It's guaranteed to be a 'hoot' for all ages!
This sweet event takes place at 4 pm on Thursday, January 10 at the St. Stephens Branch Library.