Catawba County News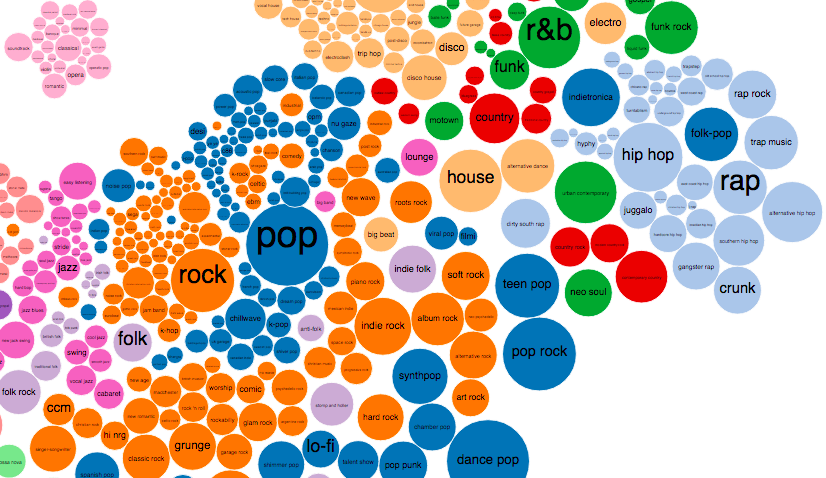 ---
The Evolution of Music
Published: February 27, 2019
Have you ever wondered about the development of music, and why we have the forms and standards we're familiar with today?
To dig into those considerations, the Library will host a six-week series predicated on the idea that all the music we hear today comes from past music. During each session, participants will learn a new way of listening while also delving into the intricacies of which composer or group stole what elements of music from somebody else!
The series will cover the evolution of music in its most common forms, including film scores, symphonic works, and pop, folk, and art songs. If you haven't really considered the growth and shifts in music beyond simply enjoying what you hear, you'll be fascinated by what's covered in the seminars.
The first group of classes takes place Mondays, March 4, 11, 18, and 25 at 4 pm at the Sherrills Ford-Terrell Library. No musical expertise is required, and all ages are welcome to attend.