Catawba County News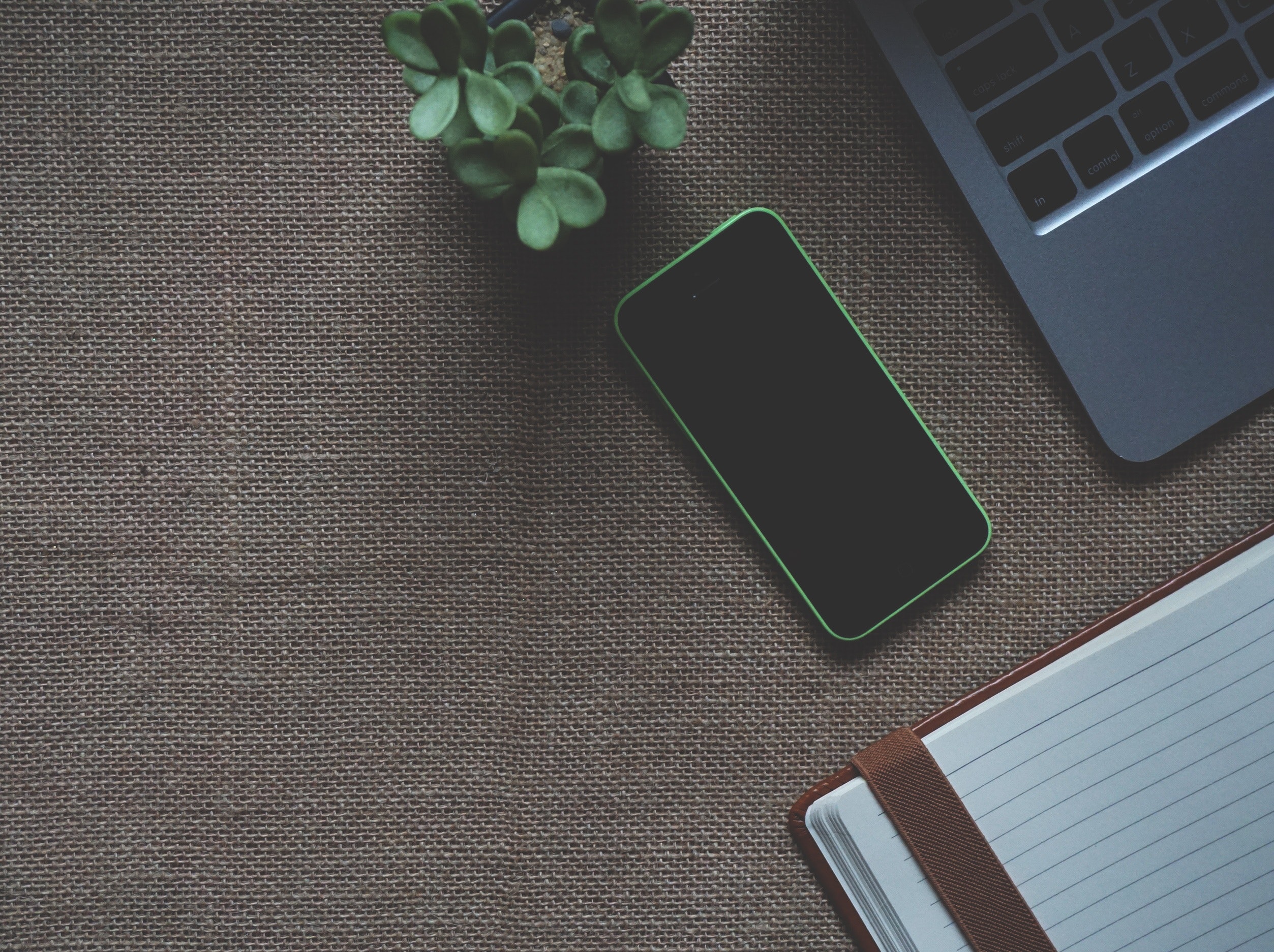 ---
Technology Classes [Nov03-Nov10]
Published: October 31, 2018
MAIN IN NEWTON
828.465.8665
Excel Basics
Monday, November 5 at 11 am
Learn the basics of Excel, a spreadsheet program that lets you store, organize, and manipulate data. This class will teach basic functions like AutoSum and AutoFill.
WorkLife Wednesday: Resumé Tune-Up
Wednesday, November 7 from 10 am-2 pm
Whether you need to create a resumé from scratch or update the one you already have, book your 30-minute, individual session by calling 828.465.8665.
Excel: Formulas and Functions
Wednesday, November 7 at 11 am
Learn to create basic formulas or use already created functions to add numbers together, calculate a mortgage payment, or search for variables. Basic Excel skills required.
Excel: Sort and Filter
Thursday, November 8 at 11 am
Go beyond the basics of sorting data and learn about filtering options that will enable you to quickly access the information you need.
---
CONOVER
828.466.5108
What's the Hoopla About?
Tuesday, November 6 at 6 pm
Drop in to learn about Hoopla, a free app that lets you download music, ebooks, audiobooks, and movies. Use your library card to search for content to download or stream immediately. Bring your own device for instant access.
---
ST. STEPHENS
828.466.6821
Get Career Help with GCFLearnFree.org
Wednesday, November 7 at 4 pm
Looking for career advancement? Starting a new job? Use lessons found on the GCFLearnFree.org website to plan your career, apply for jobs, balance work life, and get the training needed to succeed in today's marketplace. Join us in an instructive tour of this valuable resource.