Catawba County News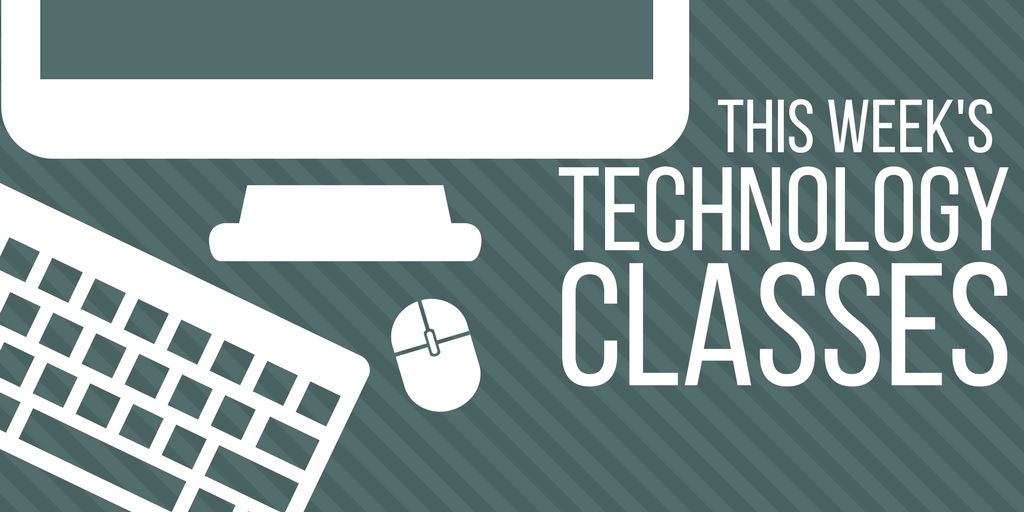 ---
Technology Classes [Mar31-Ar07]
Published: March 27, 2018
MAIN [NEWTON]
NC Works Career Center
Wednesday, April 4 from 10am-2pm
A career specialist from NC Works will be available to provide 1-on-1 assistance with job searches, applications, and resumes.
CONOVER
Introduction to Pinterest
Thursday, March 29 at 11 am and 5 pm
Discover recipes, home ideas, style inspiration, and many other ideas! Learn how to set up a Pinterest account and start "pinning' and sharing your virtual bulletin board.
MAIDEN
Technology Tutoring
Need to set up a new tablet? We can troubleshoot both Android and iOS devices and share info about free apps the library offers. Call 828-428-2712 for an appointment.
SHERILLS FORD-TERRELL
Technology Tutoring: Bring Your Own Device
Tuesday, March 27 from 1-3 pm
Need help with an app or program? Call the library to book a 30-minute session to have your technology questions answered.
SOUTHWEST
Publisher Basics
Tuesday, March 27 at 10:30 am
Learn to create, edit, save, and print flyers using the Publisher program. Register at 828-466-6818. Limited to 7 participants.