Catawba County News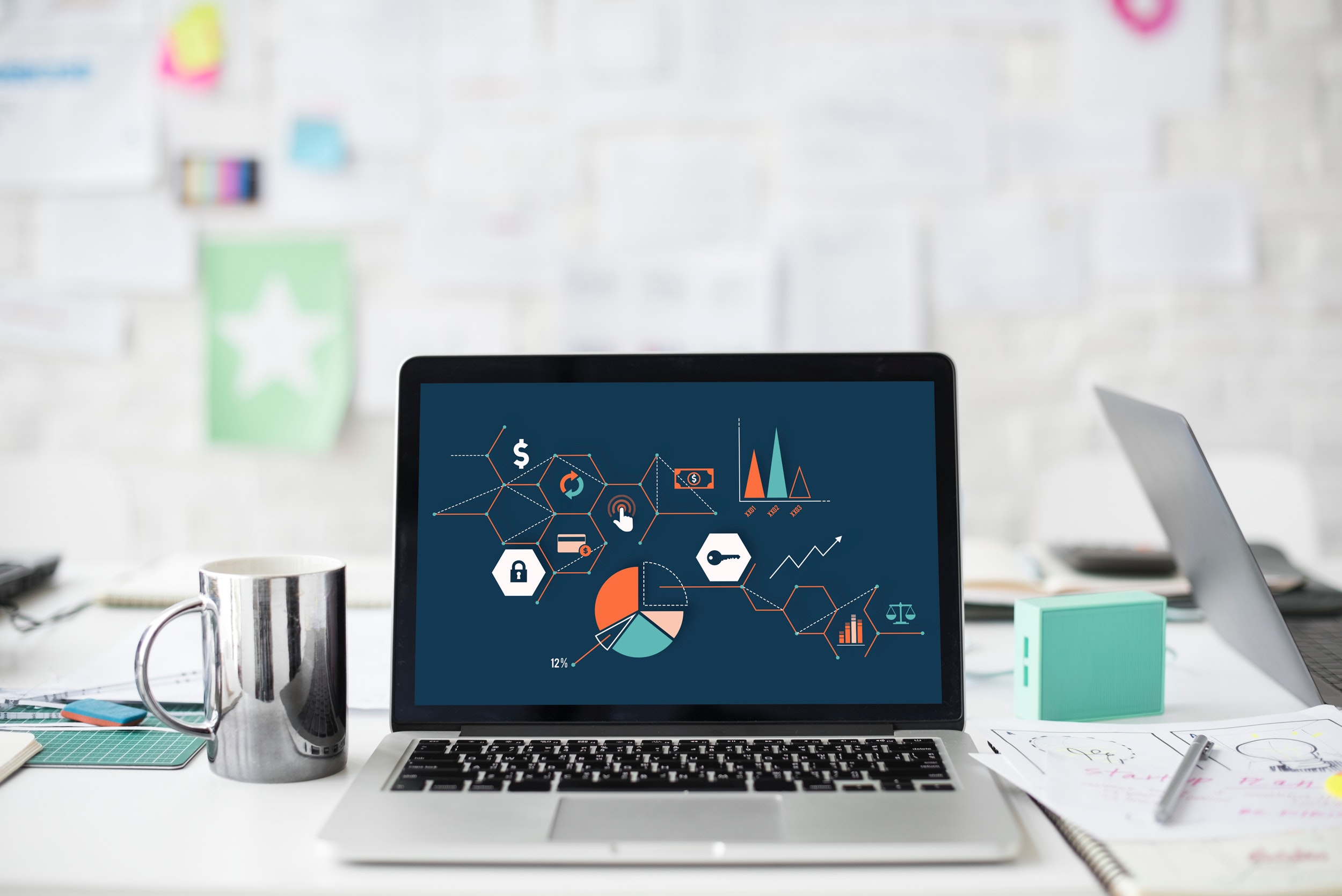 ---
Technology Classes [Jun16-23]
Published: June 12, 2018
MAIN IN NEWTON
828.465.8665
Free Electronic Resources
Saturday, June 16 at 1 pm
Learn about the variety of free electronic resources the library offers. Bring your phone, tablet, or laptop to practice with, or use one of the library's computers. Presented in Spanish.
Tinkercad 101: Create a Gear
Tuesday, June 19 at 4 pm
Learn to create 3-D files using free online software. Participants will make a simple gear using geometric shapes that can be printed with the 3-D printer. Please call 828.465.8664 to sign up.
3-D Basics
Wednesday, June 20 at 4 pm
Learn the foundations of 3-D printing: what it is, how it works, and where you can get, create, and share 3-D printable files.
SOUTHWEST
828.466.6818
Resumé Help
Wednesday, June 20 at 11 am
Do you have questions about your resumé or need help creating one? Schedule a one-on-one, 20-minute session to get assistance. Please call 828.466.6818 to register.