Catawba County News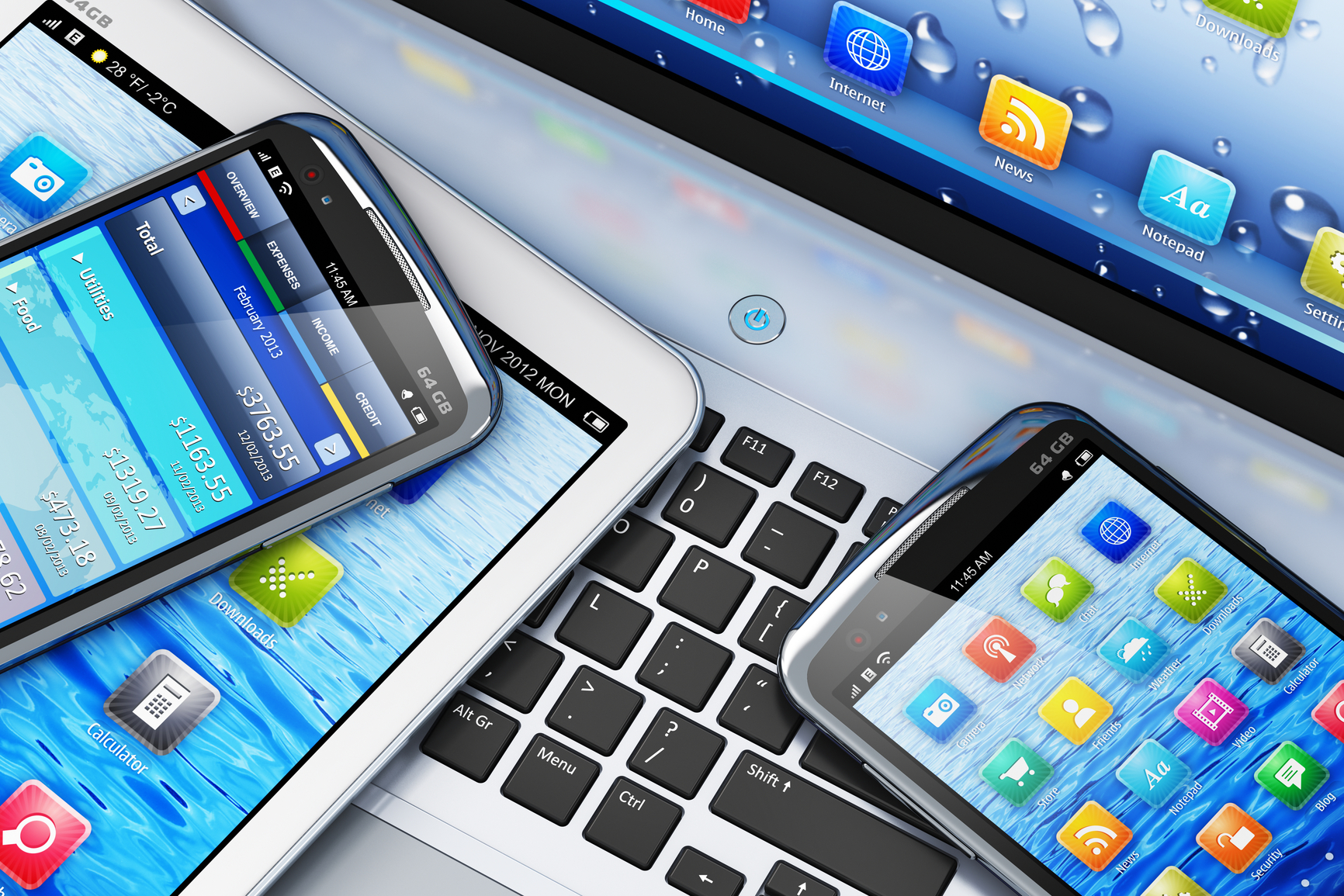 ---
Technology Classes [Jun15-Jun22]
Published: June 13, 2019
MAIN IN NEWTON
828.465.8664
3-D Basics
Tuesday, June 18 at 5 pm
Learn the foundations of 3-D printing: what it is, how it works, and where you can find resources to get, create, and share 3-D printable files.
---
MAIDEN
828.428.2712
Virtual Reality Tour of the Moon and Planets
Tuesday, June 18 at 6:30 pm
Sit back and relax as we embark on a virtual reality tour of the moon and planets while enjoying Tang and other astronaut treats. Participants are also invited to share their memories of the 1969 moon landing as we explore outer space.