Catawba County News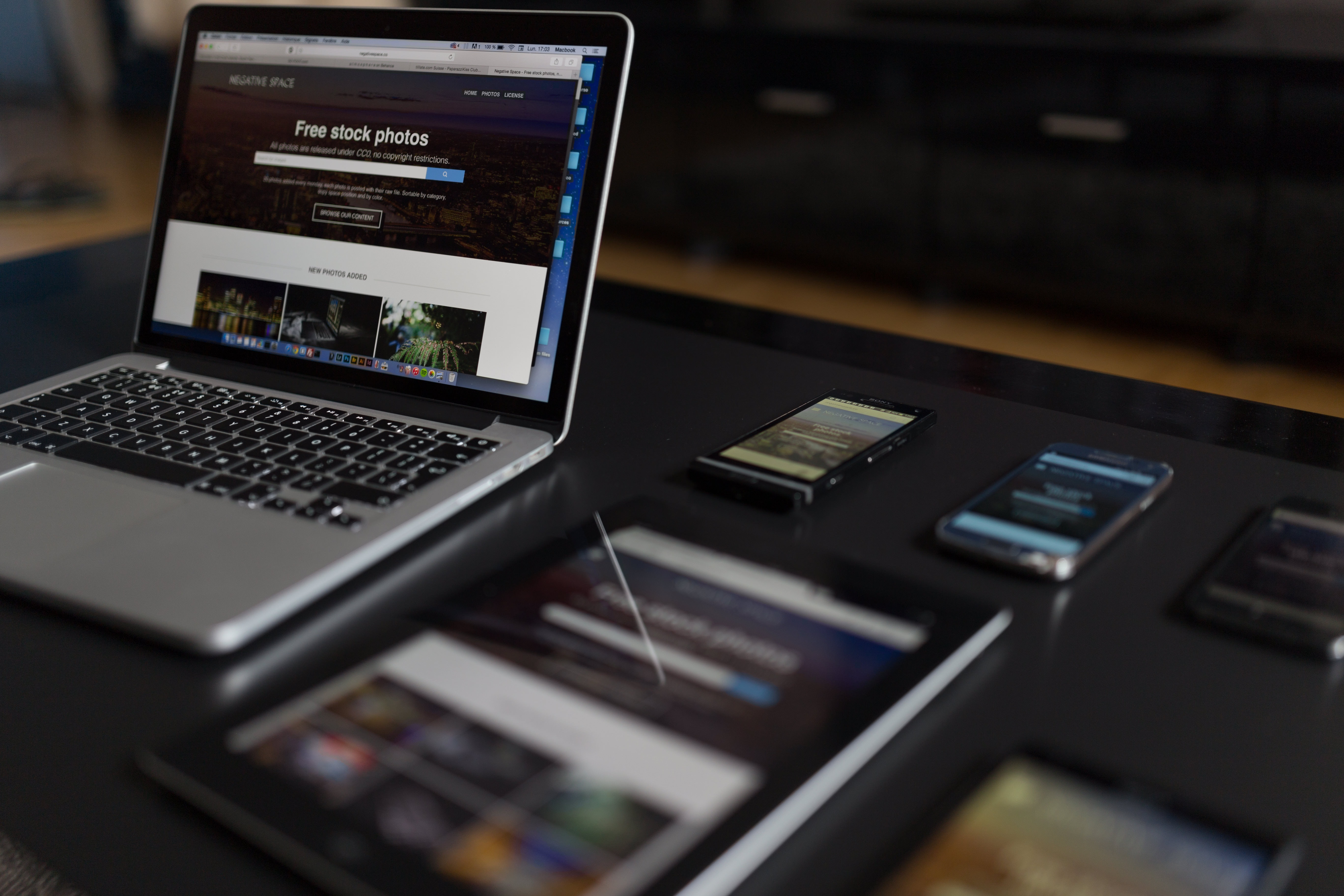 ---
Technology Classes [Jul21-28]
Published: July 18, 2018
MAIN AT NEWTON
828.465.8664
Tinkercad: Create a Penny Whistle
Tuesday, July 24 at 4 pm
Using free online software, we'll create a workable penny whistle. Basic computer skills required. Please call 828.465.8665 to register.
3-D Basics
Wednesday, July 25 at 4 pm
Learn the foundations of 3-D printing: what is is, how it works, and where you can get, create, and share 3-D printable files.