Catawba County News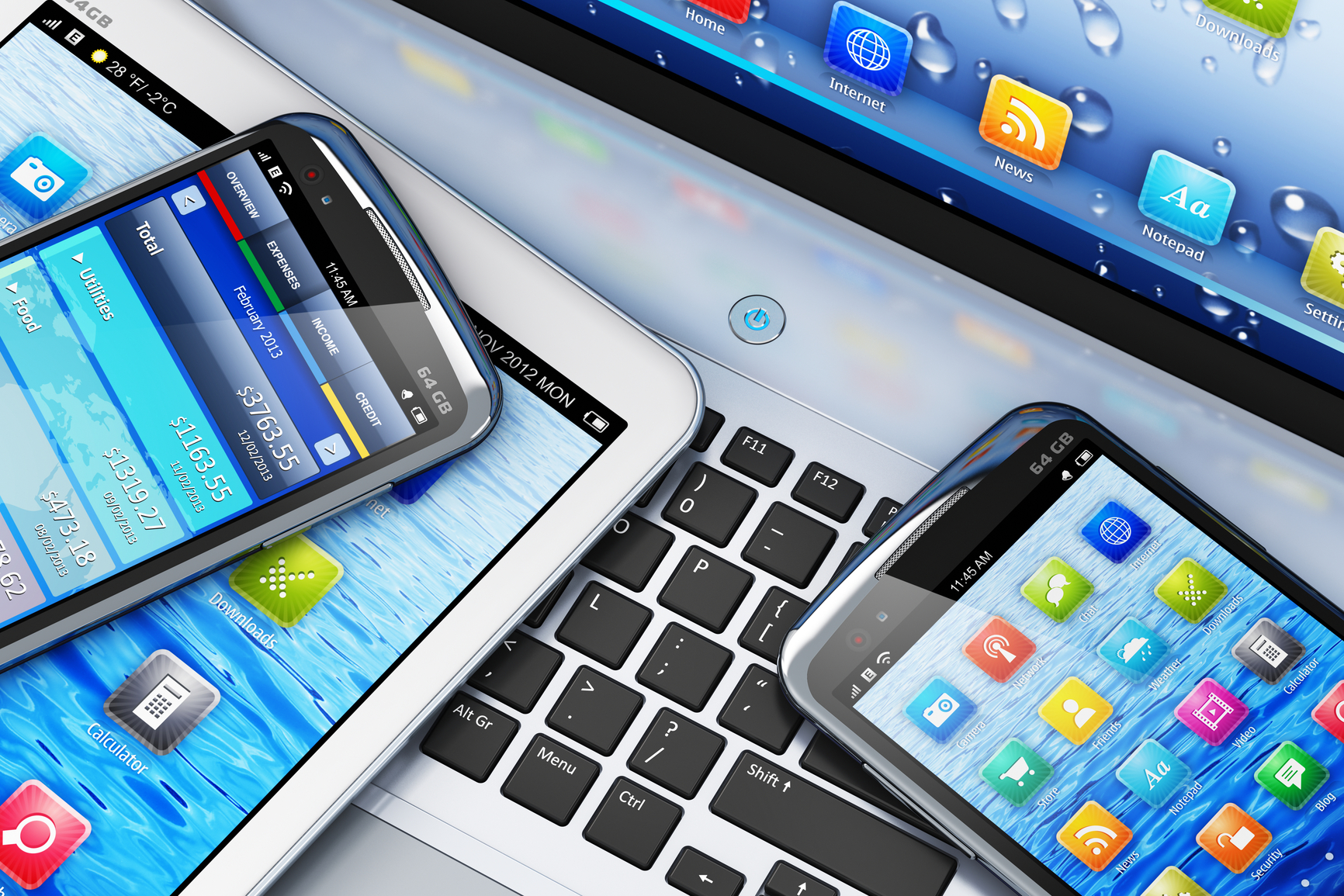 ---
Technology Classes [Jan 26-Feb 02]
Published: January 23, 2019
MAIN IN NEWTON
828.465.8664
Tinkercad 101
Tuesday, January 29 at 4 pm
Learn to create 3-D files using Tinkercad, a free online computer-aided design (CAD) software. Participants will produce a simple object using geometric shapes and letters that can be printed using the 3-D printer.
Market Research with NC LIVE
Thursday, January 31 at 12 noon
Are you interested in finding free resources to help you learn more about your small business, market your business, or even find information about your competitors? Join us to discover what's available through NC LIVE, an online resource that offers access to high-quality digital content.