Catawba County News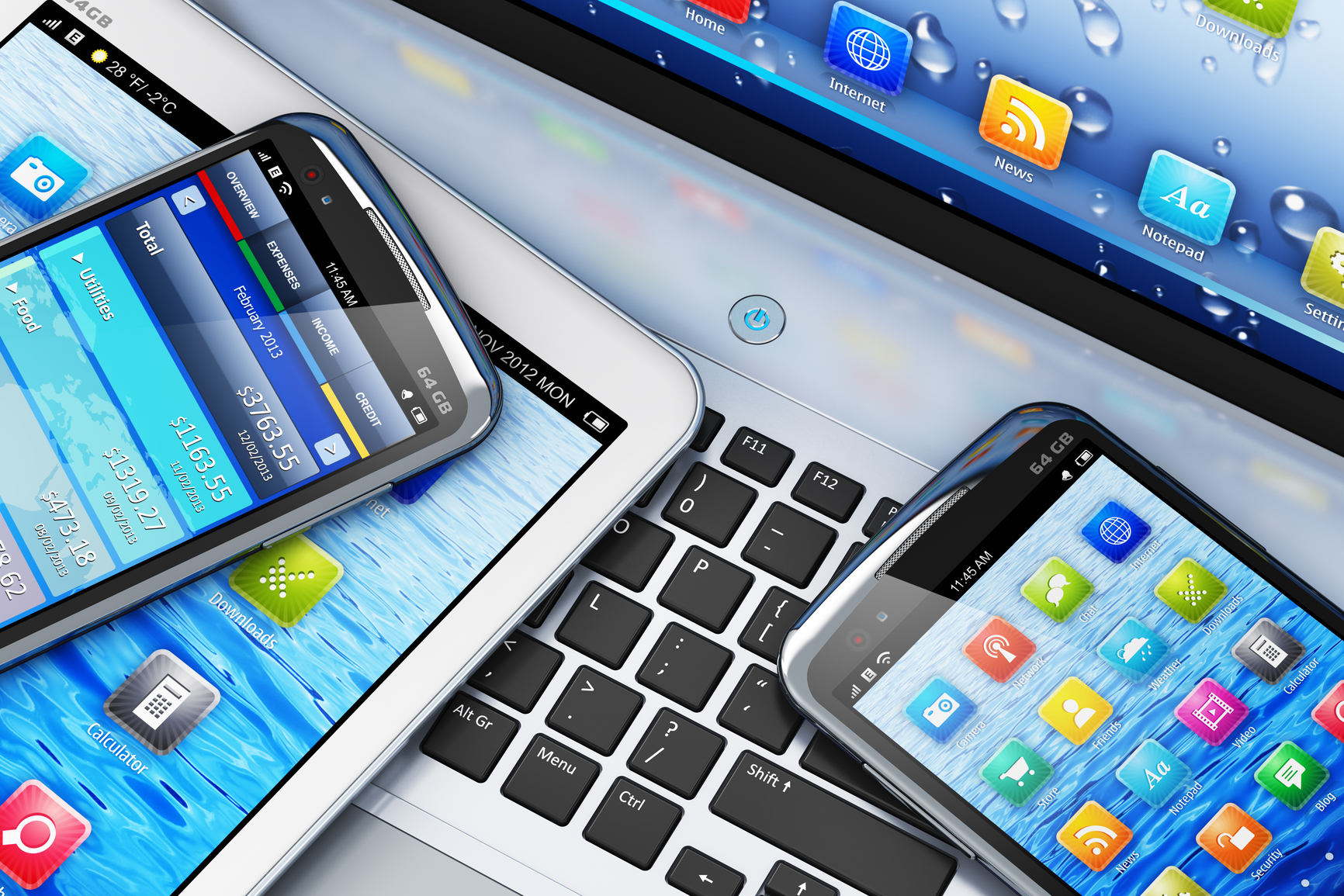 ---
Technology Classes [Feb16-Feb 23]
Published: February 13, 2019
MAIN IN NEWTON
828.465.8664.
3-D Basics
Monday, February 18 at 11 am
Learn the foundations of 3-D printing: what it is, how it works, and where you can find resources to get, create, and share 3-D printable files
Python: Class 2
Wednesday, February 20 at 11 am
Python, a general purpose computer programming language, is easy to learn, open source, and works across multiple platforms. Class 2 will cover format operators, input, and conditions. Intermediate computer skills required.
---
SOUTHWEST
828.466.6818
Computer Class: Update Your Resumé
Wednesday, February 20 at 4 pm
Do you want to create your first resumé? Do you need help sprucing up your current one? Then this class is for you! You will learn how to create a simple resumé or update the one you currently have. Registration is requested.