Catawba County News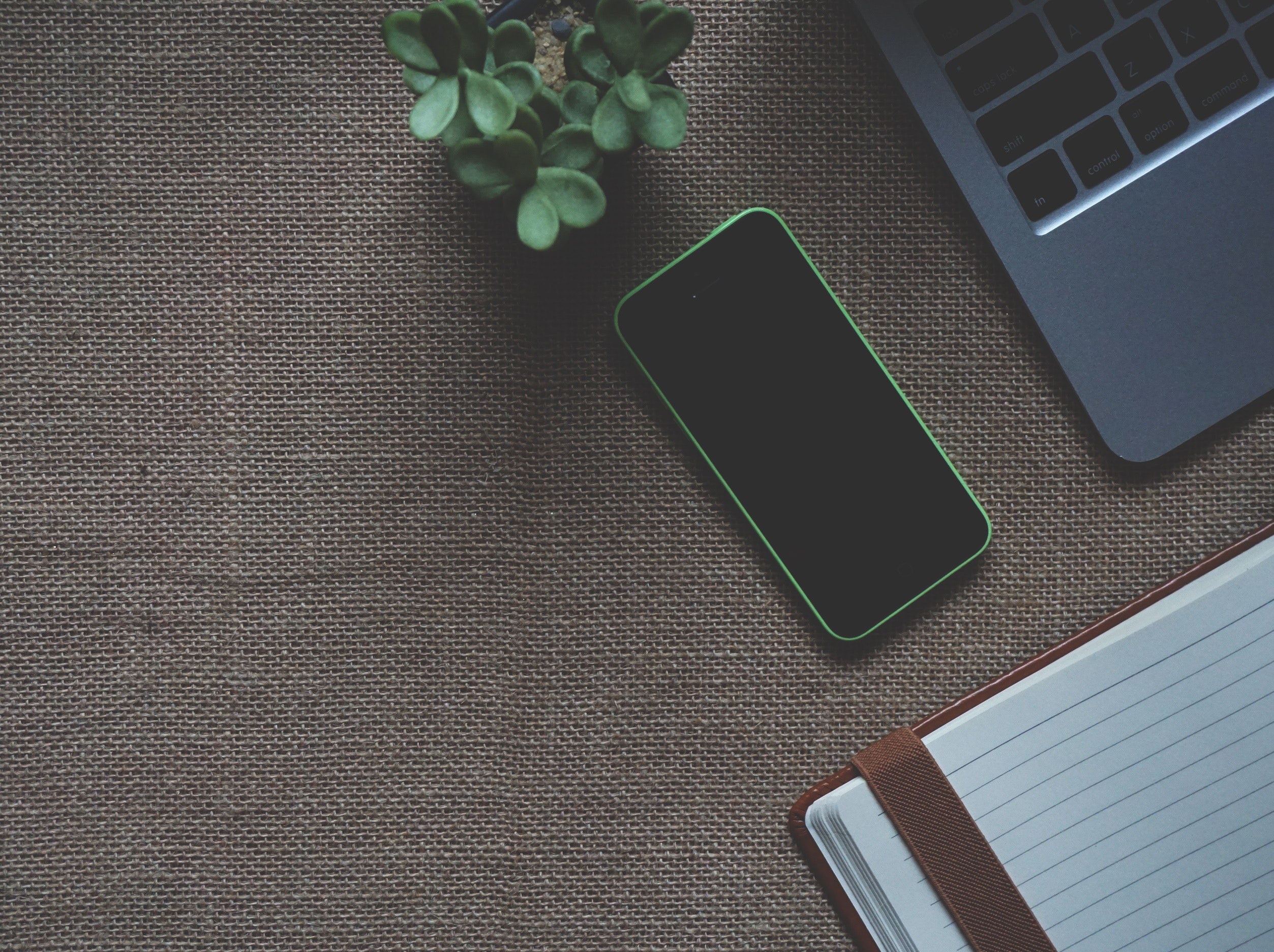 ---
Technology Classes [Dec01-Dec08]
Published: November 28, 2018
MAIN IN NEWTON
828.465.8664
Excel Basics
Monday, December 3 at 11 am
Learn the basics of Excel, a spreadsheet program that lets you store, organize, and manipulate data.
Worklife Wednesday: Resumé Tune-up
Wednesday, December 5 from 10 am-2 pm
Book a 30-minute, individual session to create or update your resumé by calling 828.465.8665.
Excel: Formulas and Functions
Wednesday, December 5 at 11 am
Learn to create basic formulas or to use already created functions to add numbers, calculate a mortgage payment, or search for variables. Basic Excel skills required.
Excel: Graphs and Pivot Tables
Thursday, December 6 at 11 am
Give your spreadsheets extra oomph by including visual data using graphs and pivot tables. Basic Excel skills are necessary.
---
MAIDEN
828.428.2712
What's the Hoopla About?
Tuesday, December 4 from 5-7 pm (drop in)
Learn about Hoopla, a free app that lets you download music, movies, eBooks, audiobooks, graphic novels, and more. Use your library card to search for content to download or stream immediately. There's no waiting for downloads! Bring your own device for instant access.
---
ST. STEPHENS
828.466.6821
Learn to Use the Library's Website
Wednesday, December 5 at 10 am
Are you familiar with the terrific benefits of the Catawba County Library website? Learn to use our online catalog and manage your account. This seminar will also teach you how to access the many free links found on our site, including Gale Forms, GCF Learnfree, and NCLIVE.