Catawba County News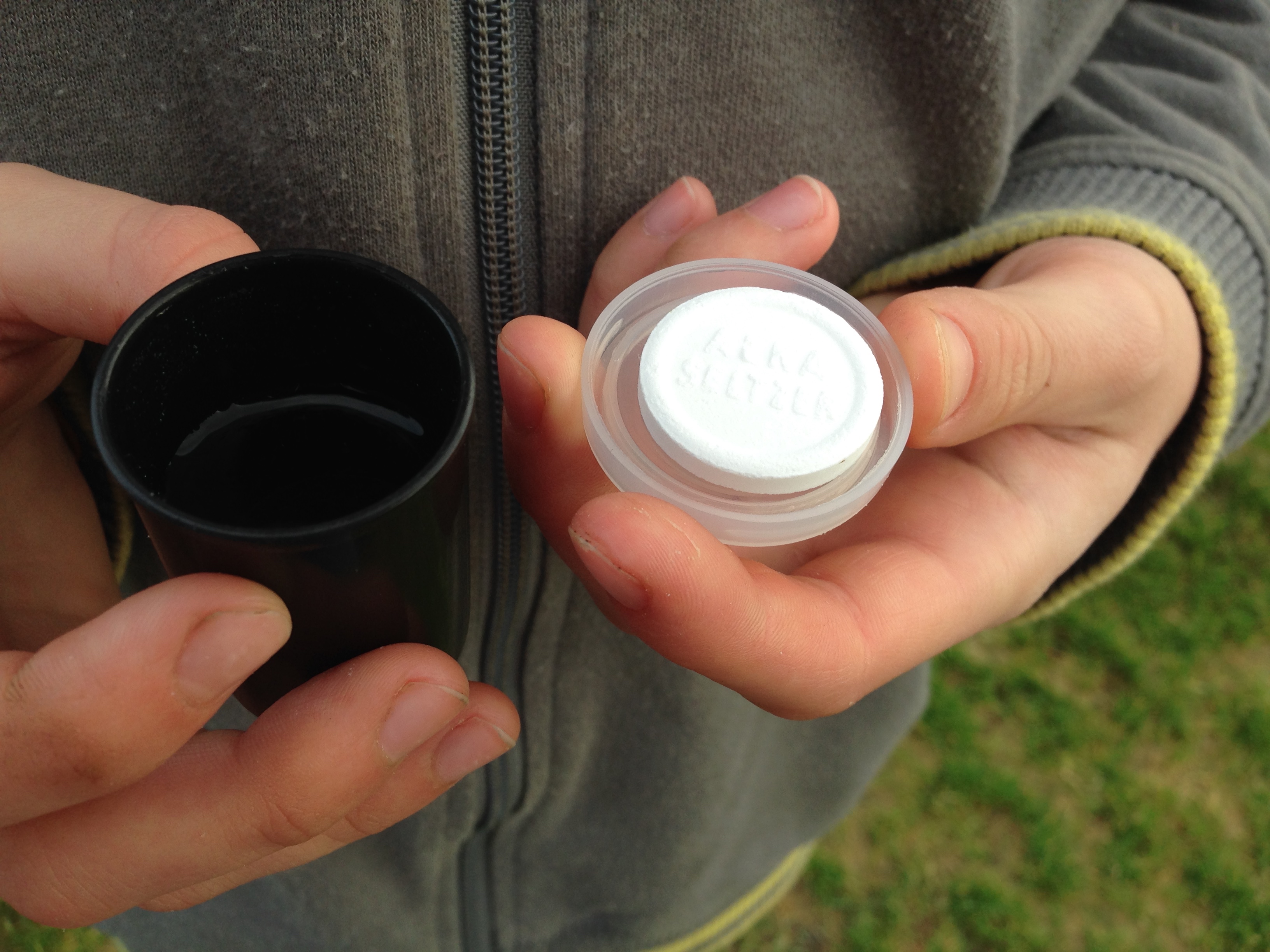 ---
STEAM: Fizzy Rockets
Published: June 05, 2019
Although science holds plenty of interest by its very nature, it becomes even more enticing when things get dramatic. We'll be enjoying the physics and the spectacle of science at our upcoming STEAM program, when we deal with cause-and-effect activities using simple film canister rockets.
Participants can expect explosive (but safe!) fun as they discover the combination of ingredients that makes these plastic canisters take flight. They'll also be able to adjust the 'fuel' and other factors and see how those changes affect the rockets' launch capabilities.
The workshop takes place at 2 pm on Thursday, June 13 at the Sherrills Ford-Terrell Branch Library. It's intended for students 7 to 12, and registration is required – please call 828.466.6827.
Note: Since the experiments will be conducted outside, please dress for the weather.