Catawba County News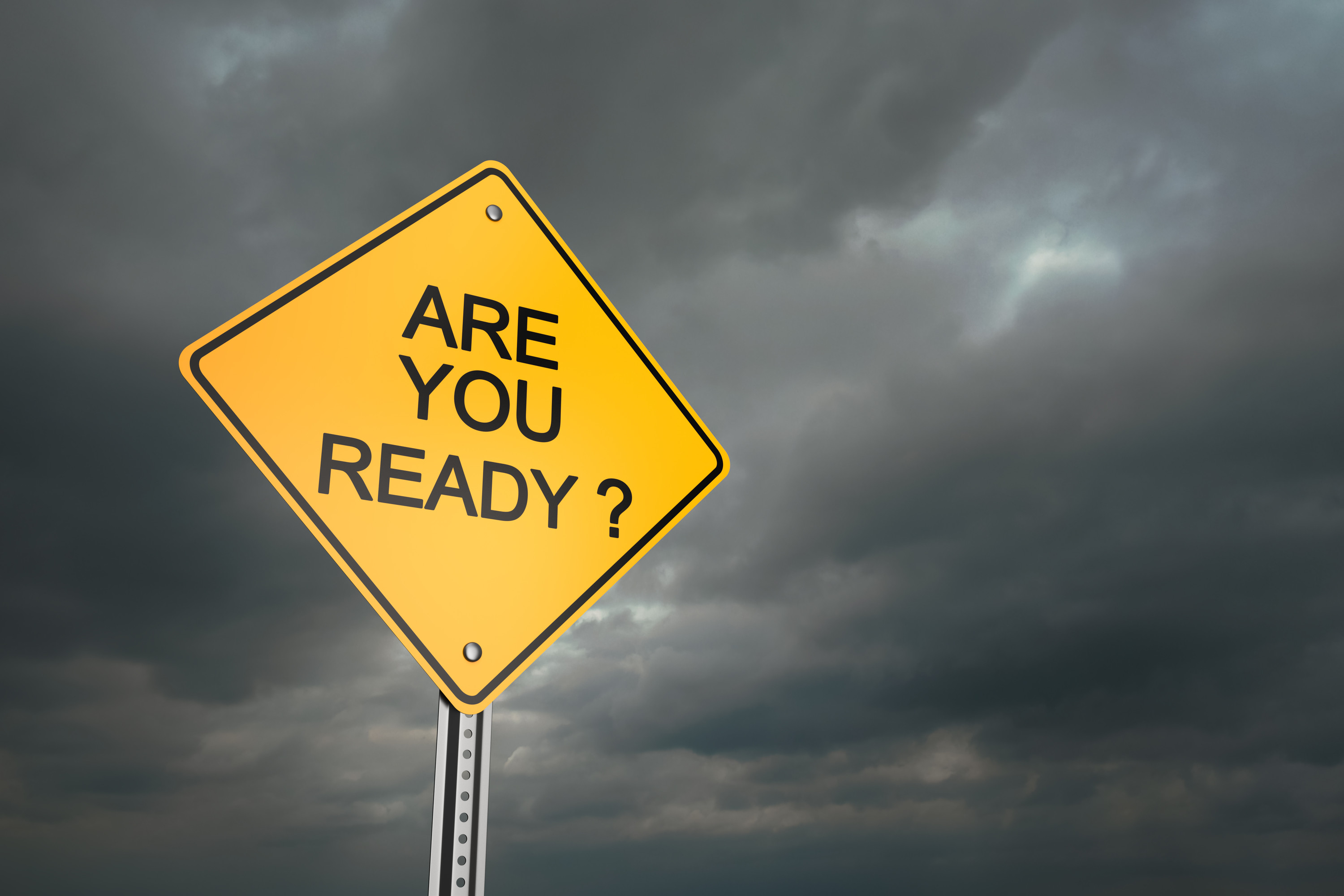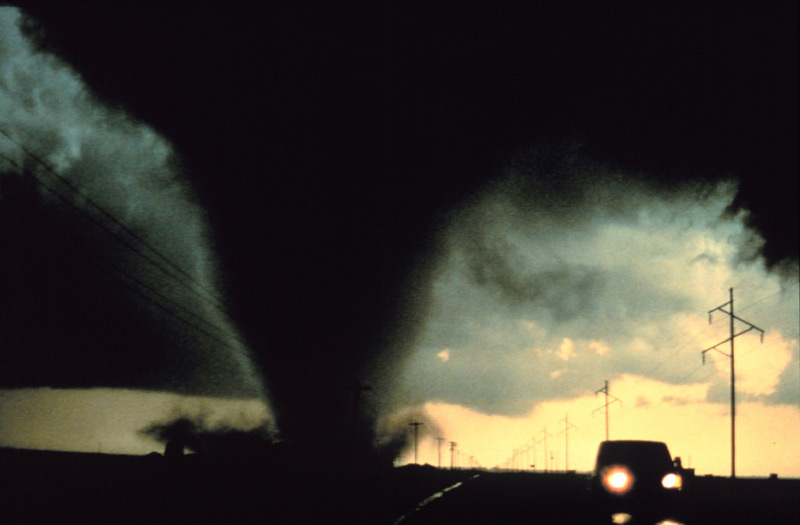 ---
Practice Makes Perfect - Catawba County Encourages Preparedness for Tornadoes, Severe Storms
Published: March 04, 2019
NEWTON - Spring is right around the corner and while many are eager for sun-filled days and budding flowers, now is the time to prepare for severe weather. Severe thunderstorms involve a variety of conditions – lightning, tornadoes and flash flooding – all of which can develop so rapidly that an advance warning may be impossible.
To encourage planning and preparation for severe weather, March 3-9 is designated as Severe Weather Preparedness Week. This week serves as a reminder to all of the importance of planning for unexpected thunderstorms and tornadoes that could impact our state.
Government agencies, businesses and schools will participate in the annual statewide tornado drill Wednesday, March 6th, at 9:30 a.m. We encourage everyone to practice their severe weather safety plan and seek shelter on the lowest floor of your building and away from windows. Practicing now will allow you to respond quickly when severe weather heads your way.
Everyone should take this opportunity to practice what to do in the event that a severe thunderstorm or tornado takes place. Tornadoes and flash floods can develop without warning; take time now to prepare and keep you and your loved ones safe.
Keep your home a safe haven this severe weather season and use the following safety tips:
Develop a family emergency plan and discuss thunderstorm safety with all members of your household. Make sure your family knows basic safety measures, such as first aid, CPR and how to use a fire extinguisher.
Assemble an emergency supplies kit. Include a 3-day supply of non-perishable foods and bottled water. Keep it in a location that is easy to access.
Stay alert by listening to National Oceanic and Atmospheric Administration (NOAA) radio and download the free ReadyNC app for current weather and traffic conditions.
Practice your plan. Make sure every family member is aware of where to go, what to do and who to call in case of an emergency.
Find more information on tornadoes, severe storms and emergency preparedness at www.ReadyNC.org.
###