Catawba County News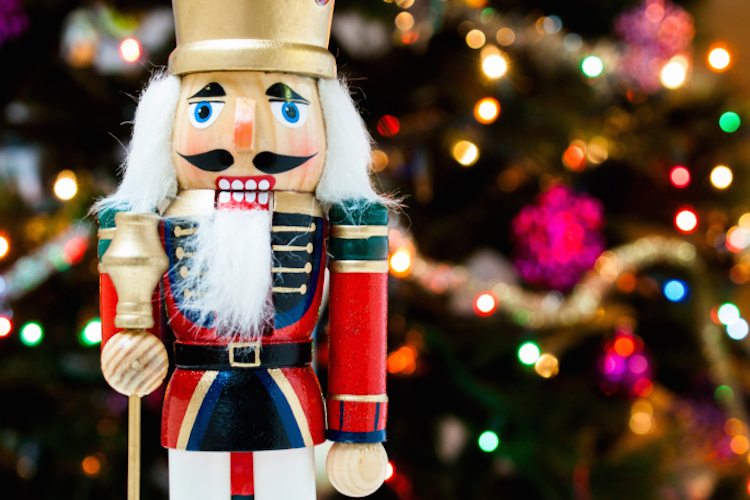 ---
See the Nutcracker Ballet
Published: November 08, 2018
With the approach of Christmas comes a host of annual activities and traditions. As carols and seasonal songs make their way onto the airways, TV specials and animated standards show up with increasing regularity. And in communities lucky enough to have performing arts groups and venues, The Nutcracker ballet graces stages with its unmistakable score and characters.
The Library is fortunate this year to be hosting several performances of this classic ballet at its branches. These special presentations by Hickory Ballet and Performing Arts will teach elements of storytelling through dance and movement. The performances will be interactive, giving audiences a fuller experience than simple observation might offer. Following each ballet will be an activity based on the story portrayed.
Two shows are scheduled for November, with more to follow in December. The Maiden Branch Library will host a performance at 10 am on Saturday, November 17. The Main Library in Newton will host another immediately afterwards at 11:30 am on Saturday, November 17. Come get a taste of the holidays early, and make sure the kids have a chance to enjoy this spectacular ballet!