Catawba County News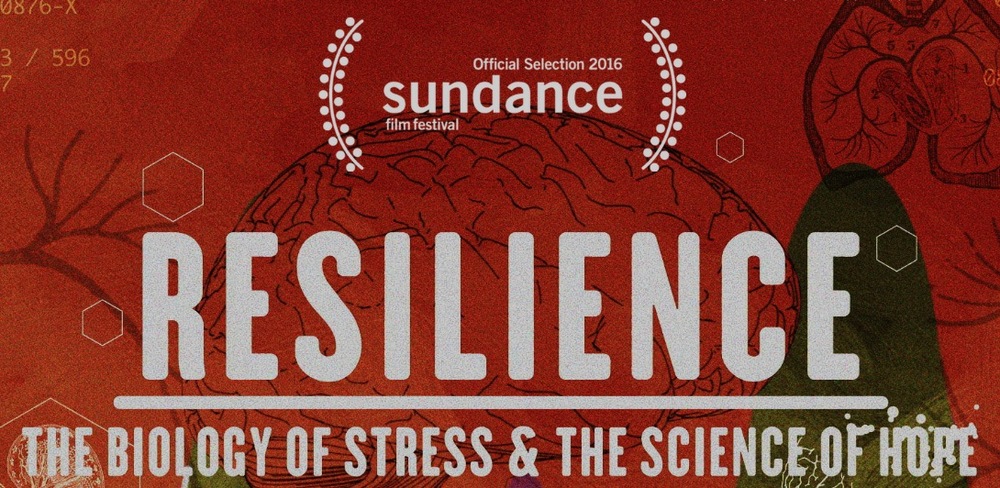 ---
'Resilience': Combating Toxic Stress
Published: April 04, 2019
Scientists and psychologists are learning that many of the problems adults struggle with are tied to events that took place when they were children. One type of these events – known as adverse childhood experiences, or ACEs – are connected to traumas, such as the death or incarceration of a parent or abuse or neglect. Living through certain numbers of these experiences can negatively impact the long-term health of some people. In turn, the destructive behaviors and medical diseases that ACEs contribute to can also affect the well-being of communities in general.
To help people better understand this phenomenon, the Library is hosting an hour-long documentary called Resilience: The Biology of Stress and the Science of Hope. The award-winning film makes a strong case for how toxic stress triggers hormones that can wreak havoc on the brains and bodies of children, creating lifelong conditions that prevent them from reaching their full potential. This legacy affects relationships, government services, civic opportunities, workplace environments, and more.
While the film looks at the development and prominence of ACEs, it also addresses how doctors, educators, and social workers are creating programs and strategies to combat or ward off the negative conditions. Bringing awareness to how children carry certain experiences throughout their lives – and offering hope for a better future – the documentary offers an eye-opening perspective for everyone from parents to employers and beyond.
Following the screening, attendees will be able to participate in a survey and a discussion about the issues our culture is facing and how we can best treat families dealing with toxic stress.
The program takes place at 6 pm on Monday, April 8 at the St. Stephens Branch Library. It's made possible through partnerships with NCWorks, the Catawba County Partnership for Children, and Catawba County Schools.