Catawba County News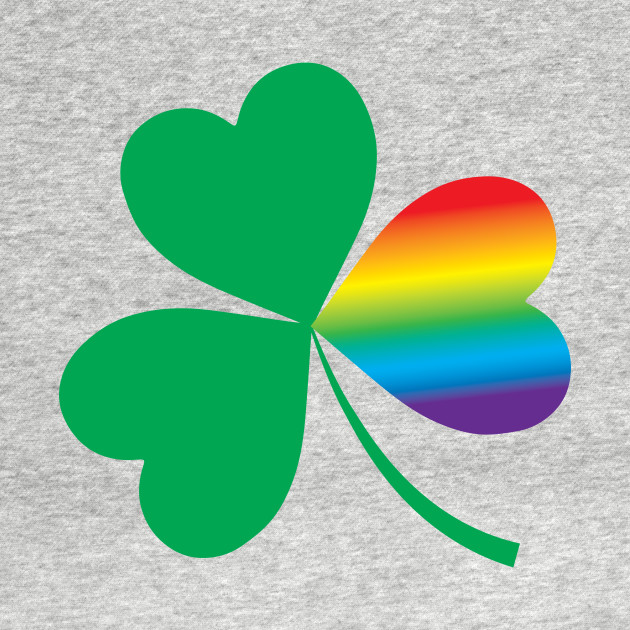 ---
Rainbows and Shamrocks
Published: March 06, 2019
Each March, we celebrate the life of St. Patrick, commemorating him on March 17, the date of his death in the 5th century AD. By extension, we also pay tribute to Ireland itself, including its lore and legends.
At two upcoming Library programs, participants are more than welcome to wear green if they wish (not required!) as we learn about the symbols and stories surrounding St. Patrick's Day.
On Thursday, March 14 at 4 pm at the St. Stephens Branch Library, we'll be creating paper mosaic shamrocks. This craft lets children play with colors and shapes as they produce something beautiful for themselves or to share with friends and family.
The next day, on Friday, March 15 at 4 pm, the Southwest Branch Library in Mountain View is offering two craft opportunities. First, kids will enjoy making shamrocks using corks, and afterwards, they'll create melted beaded rainbow sun catchers, recalling the pot of gold at the end of the leprechauns' rainbow. Since the class is a STEAM session, participants will also learn about the magic of colors and the science behind rainbows. The workshop is ideal for children 7 and up, but younger kids are welcome with the help of a grown-up.
Keeping with the St. Patrick's Day theme, the Main Library in Newton will also offer a STEAM class on Tuesday, March 19 at 4 pm. This session will pay tribute to the almost-return of spring by making rainbow-colored slime, which is something that everyone can celebrate!