Catawba County News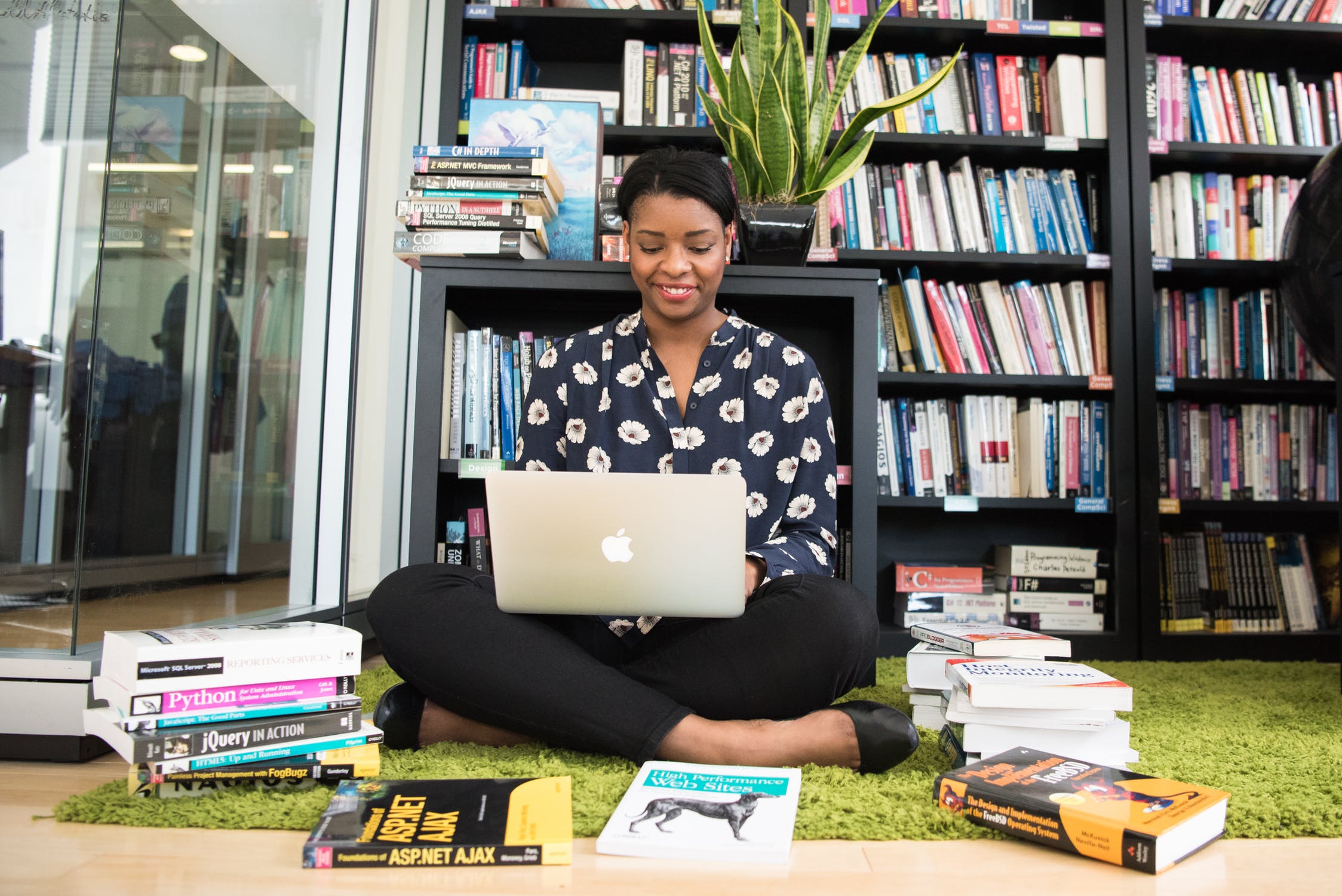 ---
NC LIVE: Are You Missing Out?
Published: March 27, 2019
If you haven't taken advantage of NC LIVE, you're missing out on one of the library's most impressive digital resources!
Acting as an extensive online encyclopedia and more, NC LIVE offers robust information databases for personal research and school research. It's not just dry information, though; there's a huge array of mainly non-fiction e-books, e-audiobooks, videos, online magazines, newspapers, and journals.
Users can access the site through the Online 24/7 tab on the library's website or by going to NCLIVE.org, choosing Catawba County Library as a location, and then entering a library card number.
Materials are available immediately, and there are no lending limits. Everything is arranged by subject, so finding what you need is typically a straightforward prospect. NC LIVE is also the parent resource for other library tools – including AutoMate Auto Repair and Mango Language Learning – which are also available for free.
The NC LIVE materials are provided as a free service to NC residents by the State Library of North Carolina, which offers them to public libraries and community colleges.
To get personal instruction about the resources available through NC LIVE, join us at the Southwest Branch Library at 3 pm on Friday, April 5.
And if you're not as well versed in using a computer as you'd like, the Sherrills Ford-Terrell Branch Library is offering an Introduction to Computers class at 11 am on Friday, April 5 and Friday, April 12. (The two sessions are identical.) Attendees will be taught computer basics and given short introductory tutorials on a variety of beginner topics to get them familiar with the technology.