Catawba County News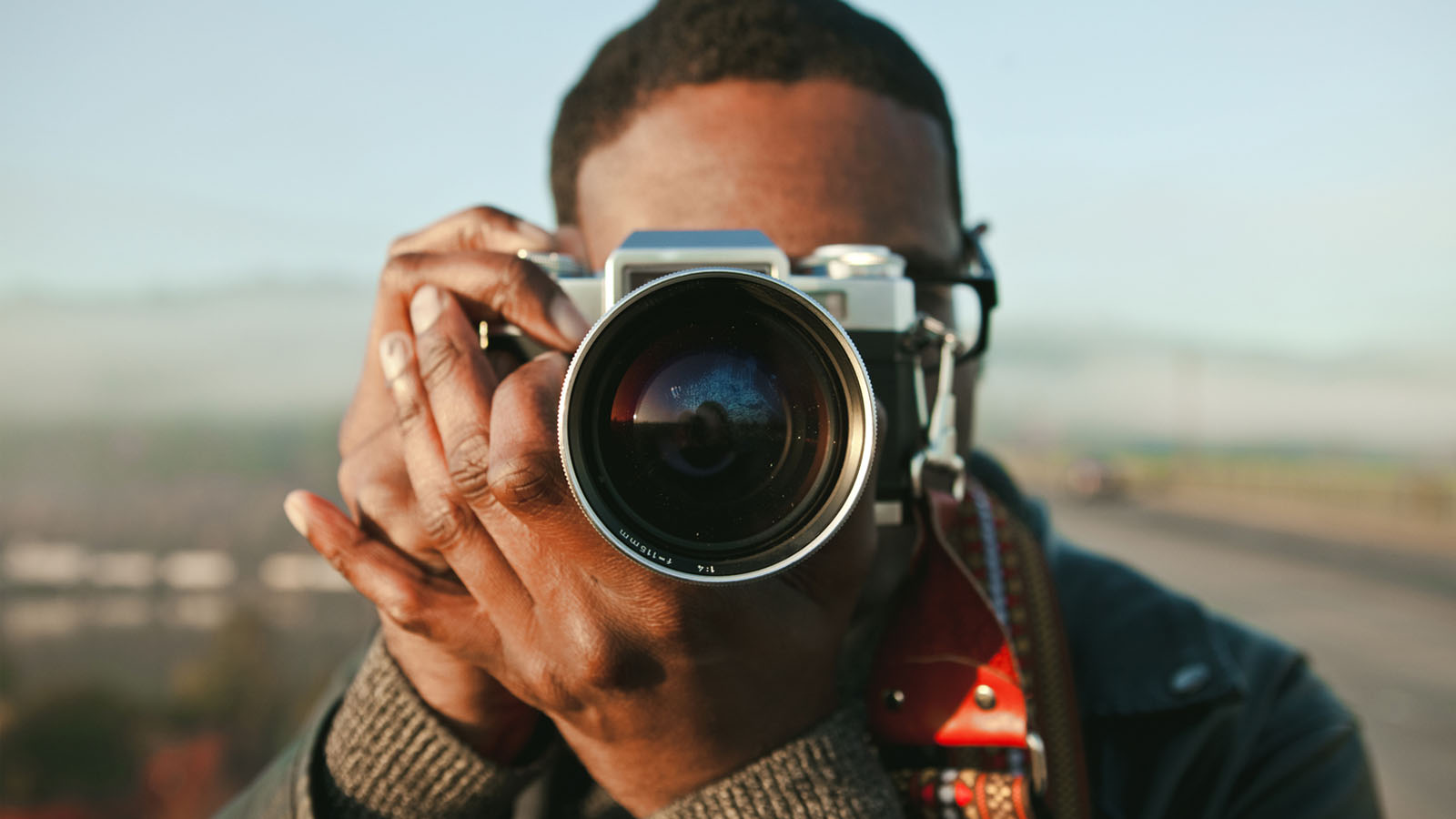 ---
'My Catawba County' Photo Contest
Published: April 09, 2019
To highlight what's great about Catawba County and to showcase how residents are #makinglivingbetter, the Library is hosting a photography contest throughout the month of April.
Both amateur and professional photographers are invited to submit works that fit the theme of 'My Catawba County' and to share what inspires them and makes them proud to be residents.
The winning photographs will be recognized in an upcoming edition of the Library's monthly newsletter, will be displayed throughout the Catawba County Library's locations, and may be included in local press coverage. The first-place award winner may be displayed for the month of June in Catawba County's Government Center building. Submitted photos may also be chosen for Catawba County marketing efforts, such as the county website, social media platforms, and printed materials. Each winner will receive an award certificate, a mention on social media, and a copy of the book Newton: Then & Now by Sylvia Ray, Richard Eller, and Clayton Joe Young.
Each artist may submit up to two works, which must be hand-delivered to the Main Library in Newton (115 West C Street). Photographs must be prints, framed and wired for hanging, and they should measure no more than 36 inches on any given side. Any photographer is eligible to enter the contest. The deadline for submissions is 5 pm on Tuesday, April 30, 2019.
For additional guidelines, please visit the Arts @ the Library page.
Download:
PDF file
Download:
PDF file